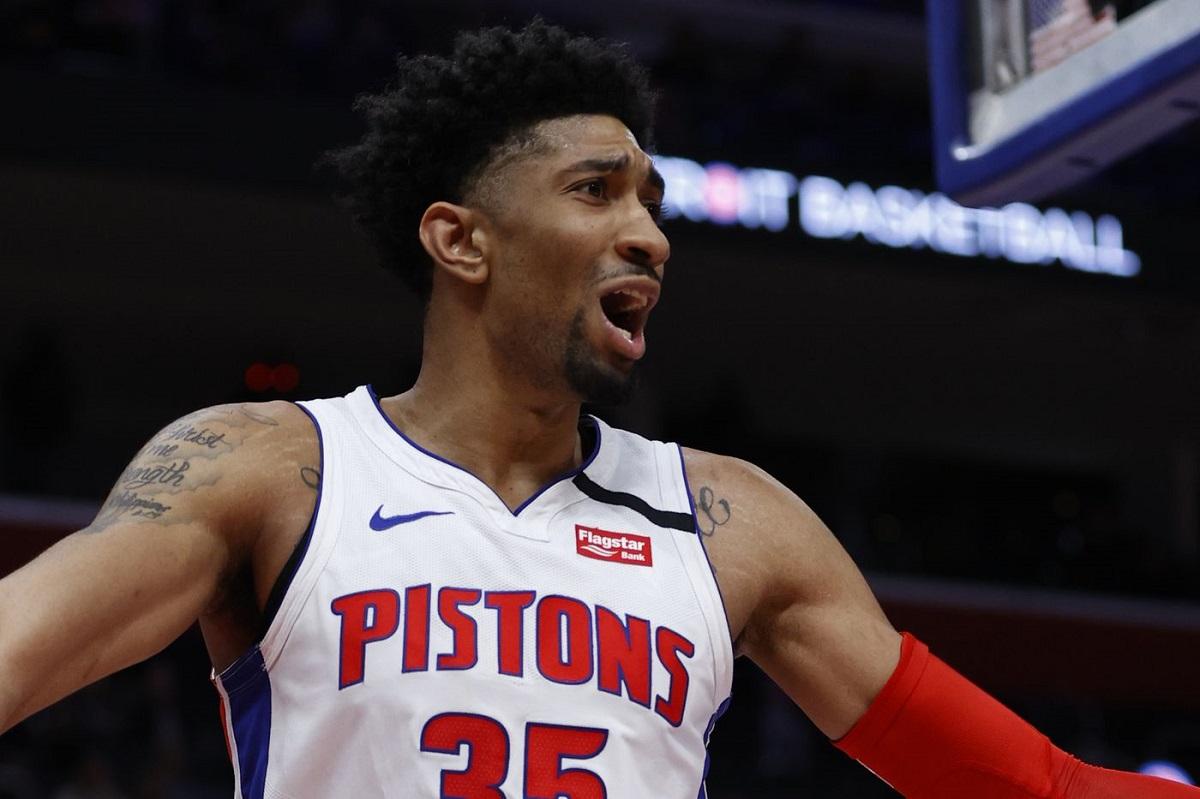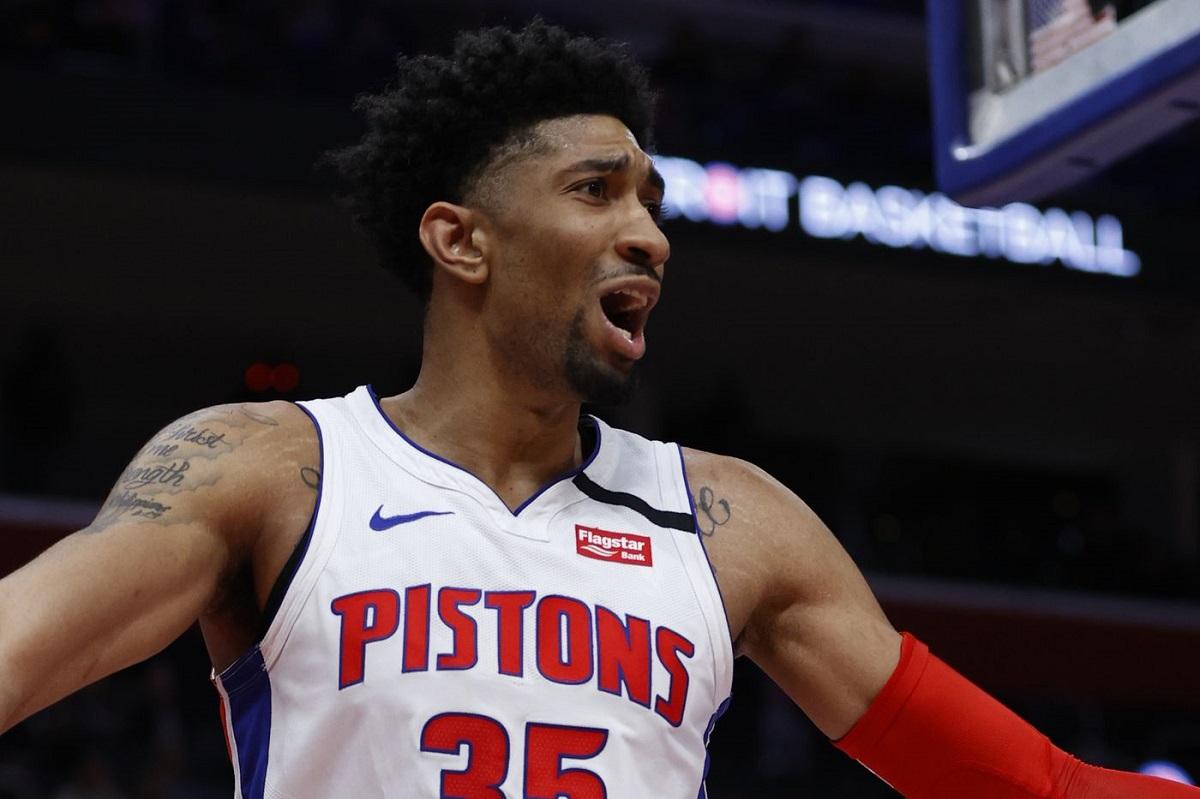 According to ESPN reports, Detroit Pistons forward Christian Wood has tested positive for coronavirus.
The news stems from ESPN's Adrian Wojnarowski, and the Pistons have issued a statement on the matter since then. The team didn't mention Wood by name, but said a player tested positive and would "remain in isolation and under the care of the team's medical staff."
This comes after news that Utah Jazz players Donovan Mitchell and Rudy Gobert had tested positive for the virus. In a game that Detroit played against the Jazz previously, Wood reportedly matched up with Rudy Gobert many times during that game.
Stay tuned for more details.
in recent news, Trump Declares National Emergency Over Coronavirus