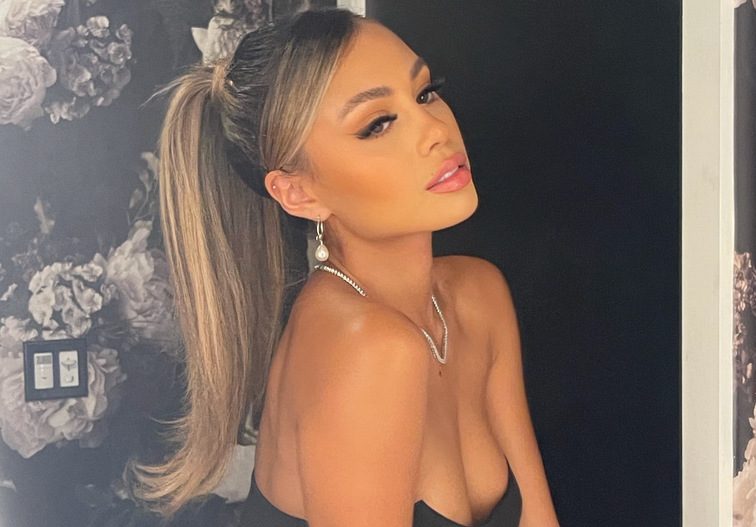 Desiree Schlotz shot to fame after the release of her blockbuster single "Ibiza." Listeners have described the music as "out of this world." The song became an instant success after reaching the top of several streaming platforms. Desiree Schlotz has become a well-known artist all around the world as a result of this.
Desiree Schlotz's adventure began in the year 2021. The new sensation of American Philippino is a newcomer to the music industry. Her music reflects who she is as a person. Her music is lighthearted and entertaining. Her fans are always asking for more of her uniqueness and brilliance. Desiree Schlotz is putting in a lot of effort to reach her objective.
Desiree Schlotz rose to prominence with her song "Ibiza." It's her best work, her crowning achievement. The song was a huge success. The song's production and mastering were handled by Rumor Records. It's hardly surprising that it was a huge success.
Listen to "Ibiza" today by clicking here:
Also be sure to follow her on Instagram: