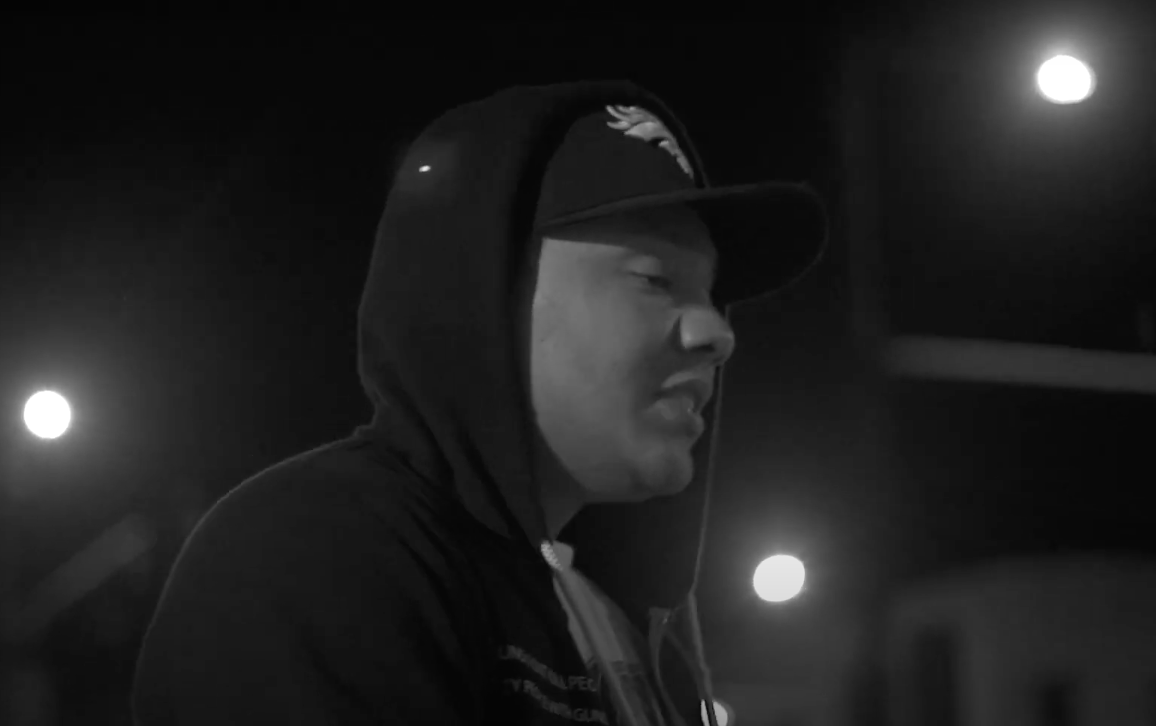 Apr 09, 2021, 17:30pm EST — ColFax is an artist who generates music that sheds light on the issues that we see within today's American Society. His love for music began in an early age due to his parents often listening to jazz, funk, and soul artists such as Miles Davis, Al Green, and Earth Wind and Fire. His mom gave him musical influences on the opposite side of the spectrum playing artists such as Pink Floyd, The Beatles, and Selena.
When asked if he has any special talents, ColFax responded "I'm a filmmaker. I've shot and directed a lot of my recent videos. I design my own cover art and have been dabbling with creating logos for myself. I do act and had a chance to take part in a film called, "The System". In correlation with that I have written out screenplays as well as giving direction on storyboards."
ColFax has definitely been working on perfecting his craft. A huge accomplishment of his was opening up for Freddie Gibbs and SoulyHad. Last month, he released his EP "I Like Rapping I Don't Like Talking" which is available on all streaming platforms, Today the Denver artist returns with new a visual for his single "Fuck Y'all" which appeared on his recent EP.
Connect with ColFax on social media for updates on new music, videos, and more; @datsfax