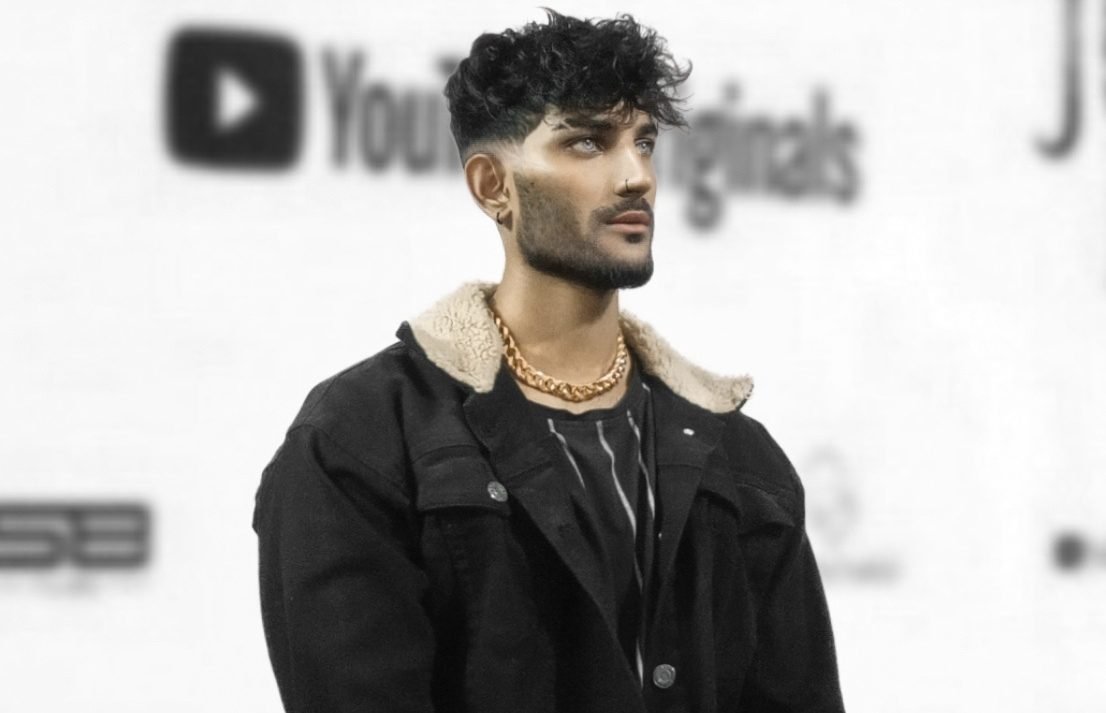 Deepit Bhatti, also recognized as Wrst Kid, is an Internet personality, Entrepreneur, Musical artist, Songwriter, Sketch artist, Athlete, Model & Entertainer who serves as the CEO & Founder of CANCLD, a media company, headquartered in Santa Fe, New Mexico, USA.
The internet personality reportedly released his debut single 'Clones' and nobody saw it coming as the artist did not announce the release date or gave a sneak peek of this project on any of his social media platforms. But as soon as the song dropped, it immediately kicked off his music career as the song does not seems like the rapper's first song at all. The Kid was on beat the whole time and didn't miss at all. Not to talk about his bars and flow. Something that you're not given, it comes naturally.
"I really wanted to come in with a banger, and that was the main goal from the beginning. I knew I can speak my thoughts better through music and I always wanted to pursue in this field but didn't know where to start. Somehow, the stars aligned and it did happen. I have so so many songs written in the stash but right now, I'm just too busy working on some business stuff. But I'll be back with another heat soon." said Kid.
After releasing his first-ever single, the influencer turned rapper, started getting recognition in the music industry as he reportedly spilled some tea about his past instances and opened up about some controversies that no one barely knew about.
Soon after dropping 'Clones', the artist launched his clothing brand called SLCTVE and is still working on some big projects behind the scenes. The mysterious personality never shares what he's doing in the making but surely comes with something worth talking about.
Discover more about Deepit Bhatti at: