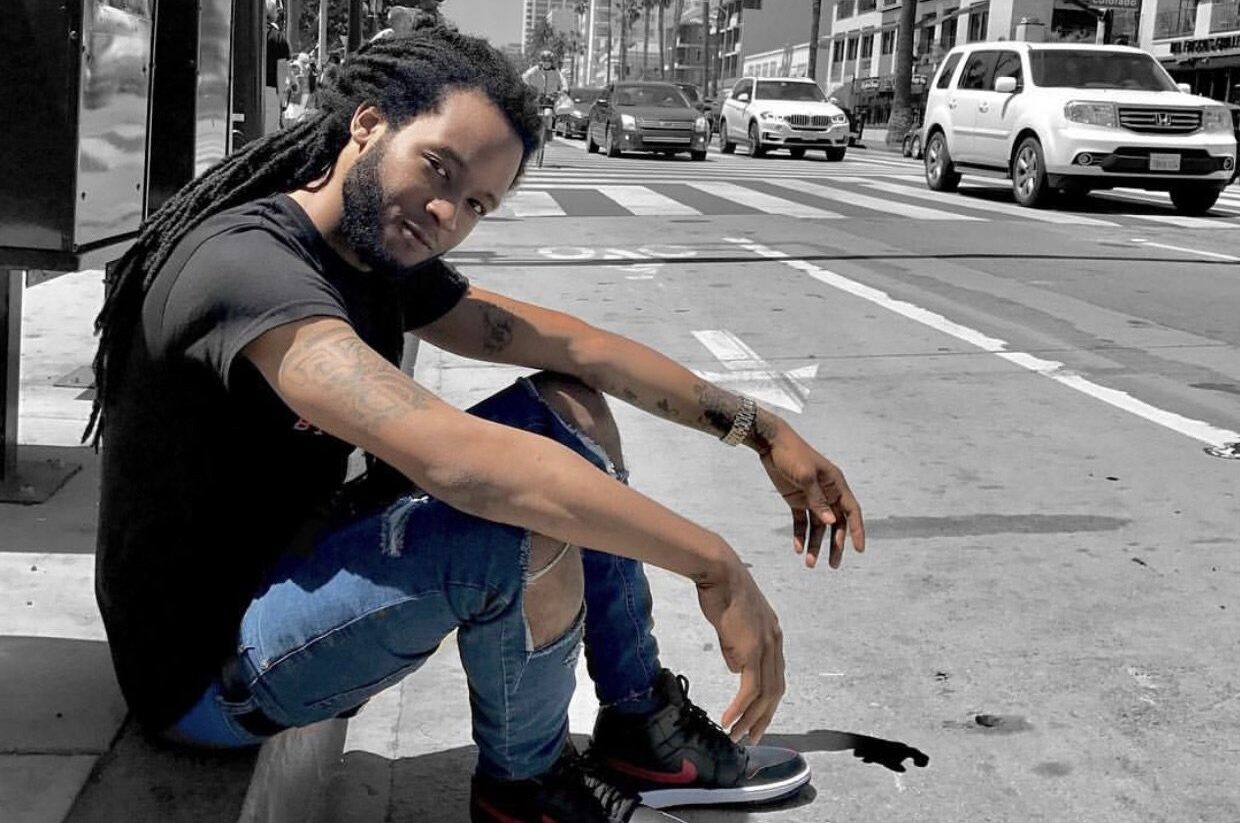 New Orleans, LA – In the heart of New Orleans, a rising star is making waves in the music industry. Daniel Heartless, born and raised in this vibrant city, is not your average rapper. With a unique blend of authenticity and humor, he's quickly gaining recognition for his talent and originality.
A Family Legacy
Daniel's journey into music was deeply influenced by his family. His uncle was a rapper, and Daniel found inspiration in the rhythm and lyrics from an early age. "It's in my blood," he says. Music became more than just a hobby; it became a way for him to connect with his roots and express himself.
The Power of Music
For Daniel, music is more than entertainment; it's a way of life. He describes how the sound and feeling of music put him in his zone, providing solace during difficult times. Growing up as the only child in a single-parent household, he turned to music to navigate the challenges life threw at him. "When my grandmother died, I felt alone," Daniel recalls. "But through music, I found a way to cope and express my emotions."
Authenticity at Its Core
What sets Daniel Heartless apart from the crowd is his authenticity. He proudly claims to be genuine, pure, transparent, and honest in his music. He's not just a performer; he's a songwriter who pens his own lyrics. Beyond that, he's a ghostwriter, crafting verses for others, regardless of the genre. From R&B to pop, male or female, Daniel can do it all.
Unconventional Lyrics
One of the things that make Daniel's music stand out is his fearless approach to lyricism. When asked about his favorite lyric, he doesn't hold back: "Girl, I want that [explicit] every morning like some Froot Loops." It's this unapologetic and humorous style that captivates his audience, leaving them eagerly awaiting his next release.
Future Ambitions
Daniel Heartless has big plans for the future. He's not just about making music; he's about building a brand. He aims to secure sponsors and endorsements, venture into the world of movies, and appear in commercials. His versatility as an artist makes him a valuable asset in various entertainment domains.
What's Next?
Currently, Daniel's latest single, "Froot Loops," is out now, showcasing his unique style and lyrical prowess. Fans can also look forward to his upcoming single, "Do the Most," which promises to be another hit in the making.
Stay Connected
To keep up with Daniel Heartless and his musical journey, follow him on Twitter and Instagram at @DanielHless, or catch his latest antics on TikTok under the username @danielheartless.
In a world where authenticity in music is cherished, Daniel Heartless shines as a genuine talent with a bright future. Keep an eye on this rising star as he continues to make his mark on the music industry, one lyric at a time.