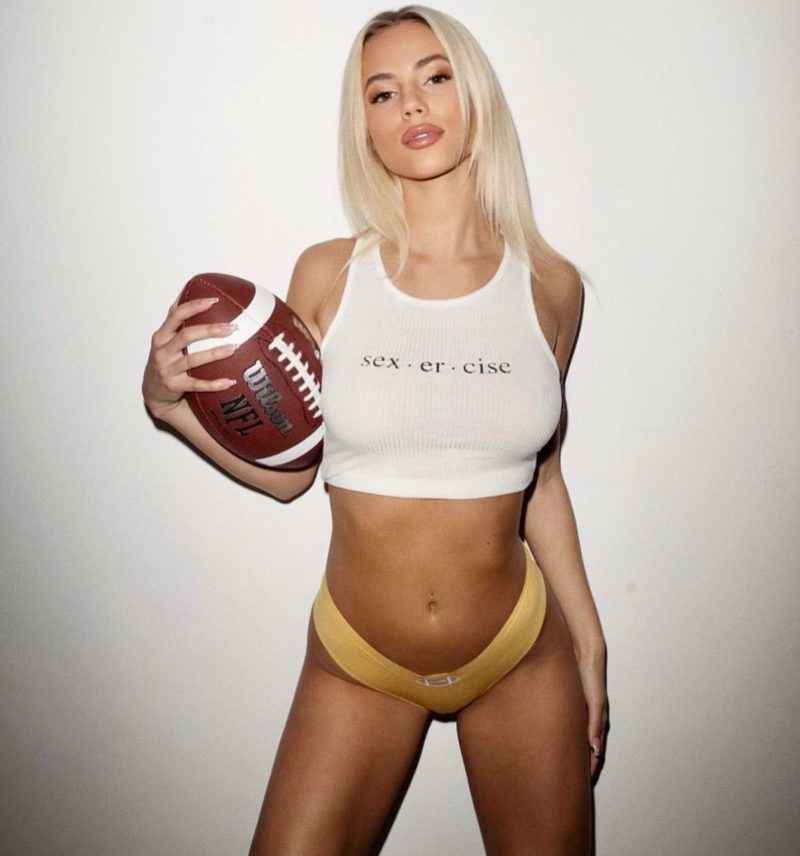 Katelyn Lordahl has released a new song titled "Dancing Willow." The song was a success with fans, and it quickly went viral once it was published. Everyone's attention is now on Katelyn.
In addition to "Dancing Willow," Katelyn has published an EP. In comparison to this single, the other songs are doing great. Every day, more music is streamed than we can keep track of. The EP has really aided KT's career. She became popular after releasing her dancing videos on Tiktok. Currently, she has over 200,000 followers on Tiktok. We must now wait to see what she has in store for us in the future.
Katelyn was able to release a big song because of Rumor Records' superior mastering and production quality. The song was composed specifically for her and is hence something she is proud of. She has truly repaid her followers with this song.
Follow KT on Instagram: @ktlordahl
Listen to "Dancing Willow" here: