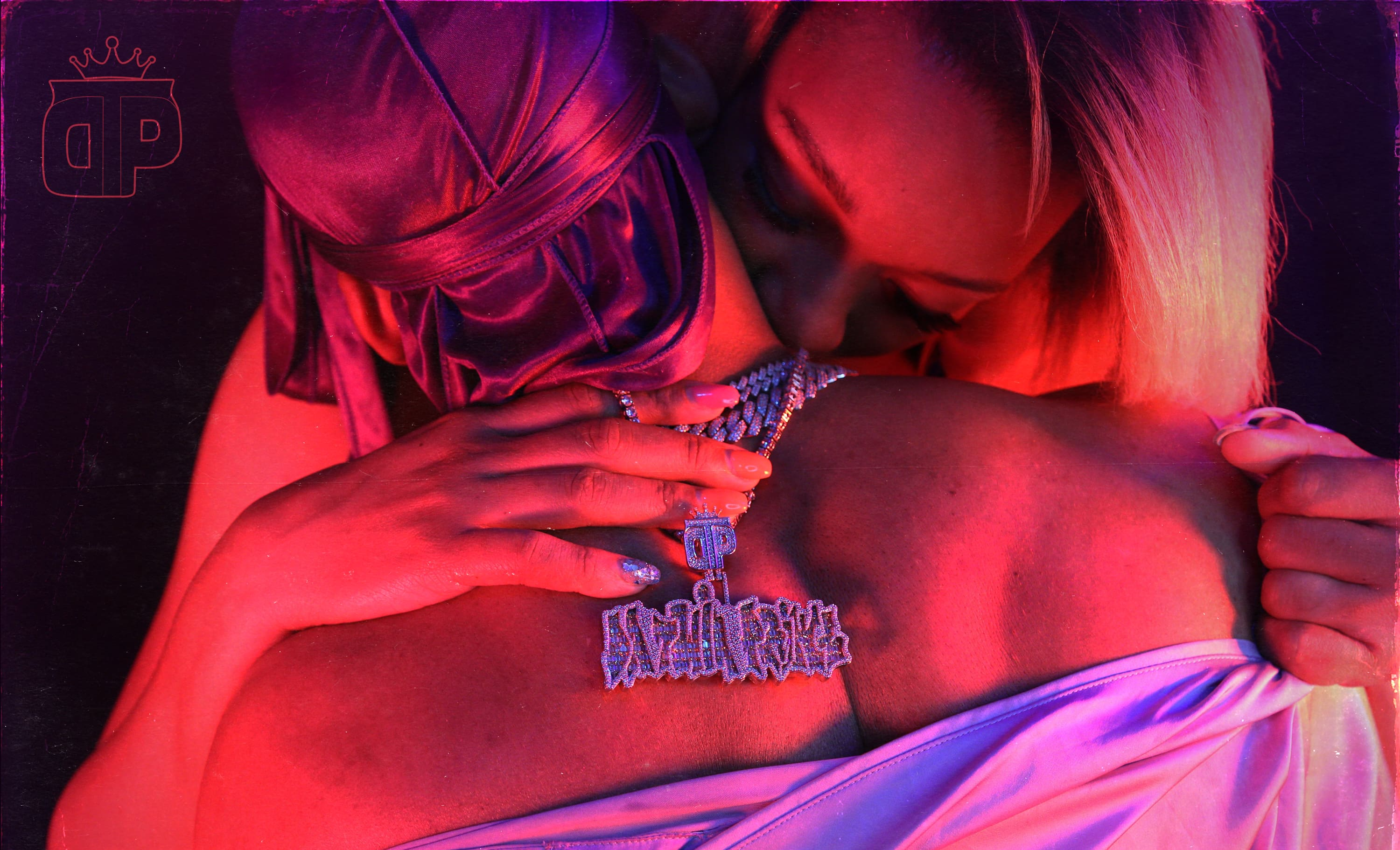 Sensual and intimate, 'Body On' is the brand new R&B single from multi-genre artist Da Twin Prince. This new single explores intimacy with someone you are no longer involved with, and asks the question, Is it still love if you're not in love? Da Twin Prince has always found R&B to be his most creative genre lyrically, and that is evident on this track.
Not originally intending to sing on this track, his rough vocals fit the vibe he wanted to create and made the cut. Wanting everything about this track to convey the sensuality of sex, Da Twin Prince worked hard to maintain a consistent aesthetic across the release, creating this cohesive and professional new single.
"Body On" has a bright, youthful sound that perfectly fits Da Twin Prince's radiant essence in the genre. The lyrics nod to the way he – and many people – tend to overindulge when they fall for someone or something. Listeners are immensely proud of the new single and the uniqueness behind it.
'Body On' is the 6th studio single to come from Da Twin Prince who has already enjoyed ten years in the music industry. Never one to sacrifice the quality of his music, nothing is released until it is perfect. With the release of 'Stereo Love', Da Twin Prince was invited twice to perform on Bronx net morning TV show Open. This led to bookings at South by Southwest Music Festival in Texas and One Music Fest, as well as collaborations with other artists and sponsors. With his latest release Da Twin Prince is expecting to climb higher than ever before!
Support Da Twin Prince on Social Media
Facebook: https://www.facebook.com/DaTwinPrinceMuzzik
Twitter: https://twitter.com/datwinprince
Instagram: https://www.instagram.com/datwinprince/