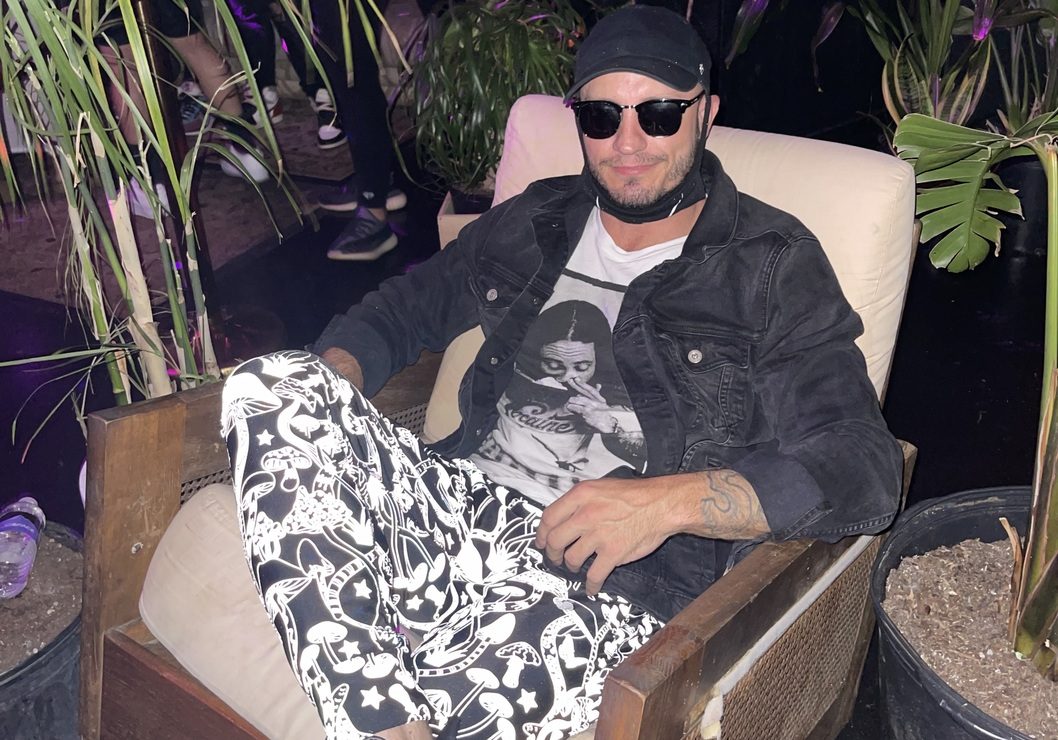 Cole Sidner's latest work takes you on a trip of emotions. Since its debut, the song has been trending on social media. The song is popular among fans all around the world. They'd want to hear more music like this in the future.
Cole is a relatively newcomer to the music industry. Until the publication of his EP, he was mainly unknown. His celebrity, on the other hand, surged after the release. Everyone began to pay attention to him. Why did he become so well-known so quickly? You'll find out if you listen to one of his songs.
The mastering and production of "Right Here" was handled by Rumor Records. When they were making this track, they paid close attention to the smallest details. Their concern is evident throughout the song. It's no surprise that listening to them makes you feel good.
You can check out Cole Sidner's music here:
For more on Cole make sure to give him a follow at: