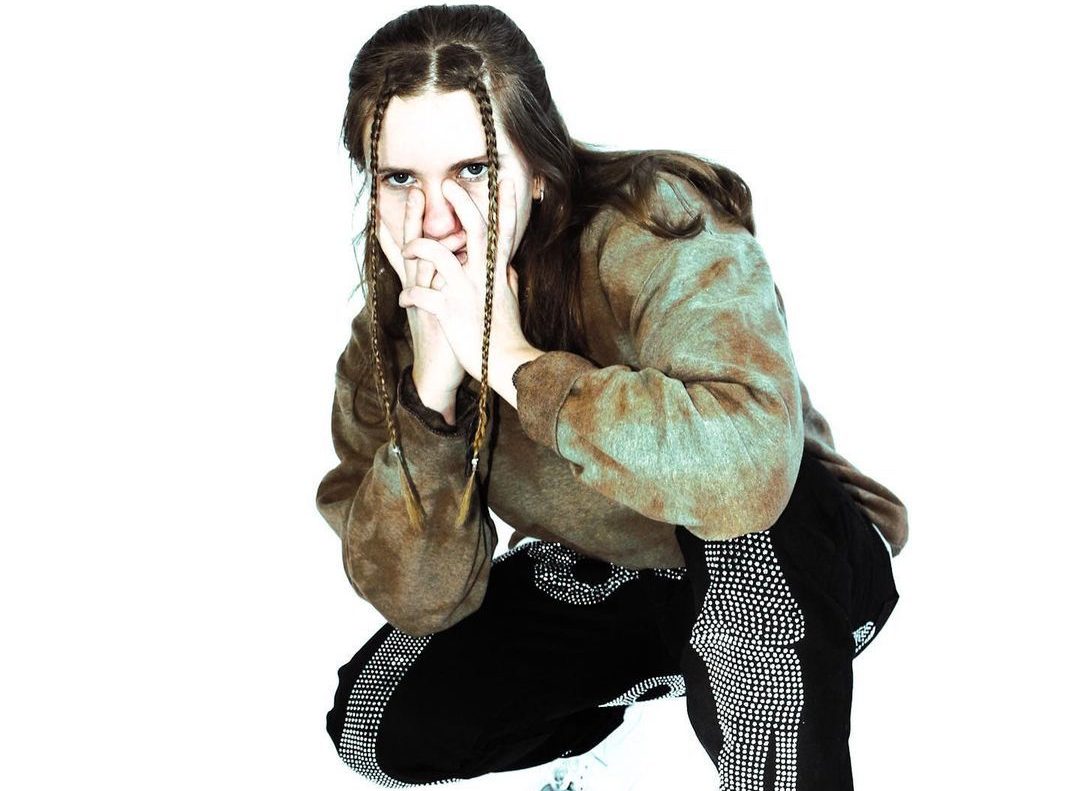 Claire Yotts is a 21-year-old up-and-coming artist from Marshfield, MA. Her newest music video for her single "Magazines" showcases her melodic flow and wavy sound. She teamed up with providence videographer Rath Soe of Socially Awkward to direct and shoot the video.
Claire embodies her own rockstar style throughout the video with her fashion choices while rapping about her growing potential as an artist. This seems to be only the beginning of Claire's blooming rap career as she hopes to represent the female seen in the underground.
"Magazines" was her first single and she felt as though this song had great potential for a music video. She wanted the video to illustrate her aesthetic and brand. As an independent artist, her goal is to figure out how to keep growing her audience and fanbase.
She wants to show people that she is inspired by other artists in the industry, but also bring a new sound and wave to the game. She prides herself in her versatility as an artist and is hoping to showcase that with her releases in the future.
Check Out "Magazines" On Youtube: