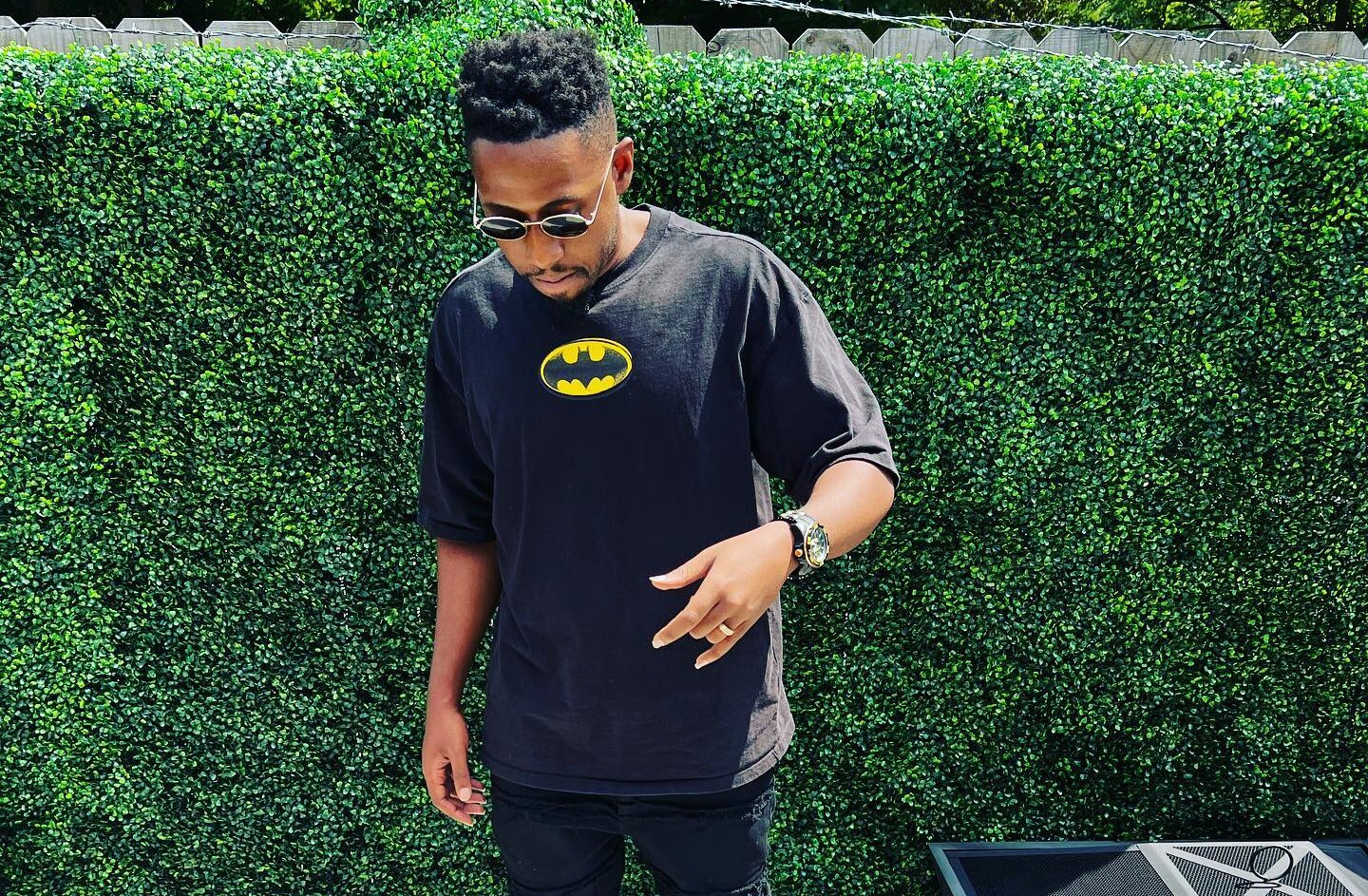 In the vibrant and diverse music scene of Memphis, Tennessee, one name is making waves and challenging the status quo. Meet Cinooo, an artist who is redefining the sound and perception of Memphis music. With a unique upbringing in Hickroy Hill, also known as Hickory Hood, on the east side of Memphis, Cinooo aims to break stereotypes and showcase a different side of the city through his music. In this article, we will explore why people should pay attention to Cinooo and his journey as he strives to become the Greatest Rapper In Memphis (GRIM) while embracing his identity as an artist.
Memphis has long been associated with its iconic trap sound, but Cinooo is determined to show that there's more to the city's music scene than meets the eye. Growing up in Hickroy Hill, a neighborhood not typically associated with music, Cinooo experienced firsthand the challenges and struggles of his community. However, instead of succumbing to those circumstances, he found solace in writing and a deep love for music. This fusion of passion and purpose led him to pursue a career in the industry.
Cinooo's music reflects his unique perspective on life in Memphis. He aims to shed light on the realities faced by many in his community while also offering hope and inspiration. Through his lyrics, he seeks to speak life into people and showcase a better lifestyle beyond what is often portrayed. By sharing his own experiences and triumphs over adversity, Cinooo hopes to motivate others to believe in themselves and their dreams.
While Cinooo identifies himself as the GRIM (Greatest Rapper In Memphis), he sees himself as more than just a rapper. He considers himself an artist who uses music as a medium to express himself fully. This versatility allows him to experiment with different genres, sounds, and styles, pushing the boundaries of what is expected from a Memphis artist. By embracing his artistry, Cinooo is able to create a unique sonic experience that sets him apart from his peers.
For Cinooo, music is not just a means of self-expression; it is also a way to connect with others on a deeper level. He believes in the transformative power of music and its ability to bring people together. Through his songs, he aims to inspire and uplift his listeners, reminding them of the goodness in the world and the potential for positive change.
Cinooo, the GRIM, is an artist who is challenging stereotypes and redefining Memphis music. With his unique upbringing in Hickroy Hill and a deep desire to showcase a different side of Memphis, Cinooo's music offers a fresh perspective on life in the city. By embracing his identity as an artist and using music as a medium for self-expression and connection, Cinooo is making his mark in the industry. Keep an eye out for this rising star as he continues to break barriers and inspire others with his powerful lyrics and captivating sound.
Instagram: https://www.instagram.com/kfcino/?hl=en