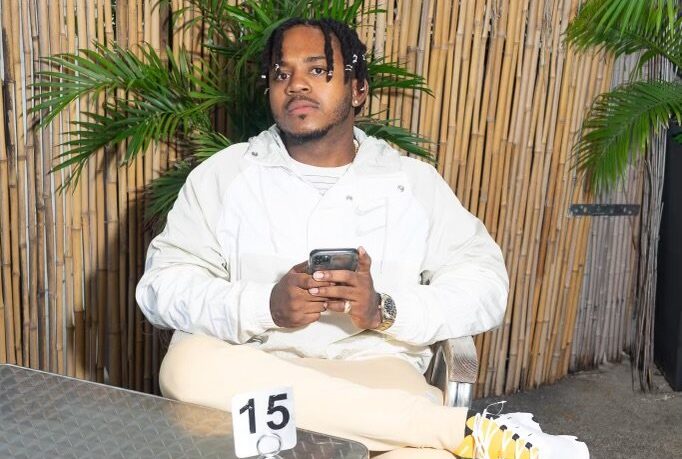 In the vibrant city of Miami, a neighborhood known as Little Haiti has given birth to a unique musical talent, Chuc Nova. With his roots deeply embedded in the diverse culture of his city, Chuc Nova is a rising star in the music industry, bringing a fresh and eclectic sound that reflects the melting pot he calls home.
Chuc Nova's journey into music was not a conscious choice, but rather a natural progression. His love for poetry evolved into a passion for music, drawing him into the industry. His influences range from hip-hop icons like Lil Wayne and Kanye West to his own personal experiences and the diverse genres he encounters in his city.
Creativity is at the heart of Chuc Nova's process. His music is a reflection of his mood and the cultural influences around him. One day he might be inspired by hip-hop, the next by Afrobeat, Konpa, or Reggaeton. This fluid approach to genre is a testament to the diversity of his city and his openness to different musical styles.
Balancing his music career with running a trucking company, Chuc Nova's average day is anything but ordinary. After handling his business responsibilities, he dives into music, going through beat packs and writing lyrics. His music is guided towards joy and positivity, aiming to uplift his listeners.
Collaboration is a key part of Chuc Nova's music. His recent song "Out There," featuring @agada_aguila, is a testament to the magic that can happen when talented artists come together. He values the connections he makes with his fans, making time to interact with them on social media.
Despite the challenges of performance anxiety and the high costs of promotion, Chuc Nova finds joy in his work. The thrill of controlling a room during a performance and the connection with his fans outweigh the challenges. As an artist and an entrepreneur, he understands the sacrifices required to succeed in the music industry.
Chuc Nova's advice to aspiring musicians is simple: "Go for it." He encourages them to make the necessary sacrifices, to persist in the face of adversity, and to express themselves without regret.
Chuc Nova is not just an artist; he is a testament to the power of resilience, creativity, and the rich tapestry of cultural influences that shape us. As he continues to make his mark in the music industry, there's no doubt that Chuc Nova is an artist to watch.
Follow Chuc Nova's journey on Instagram [@chucnova](https://instagram.com/chucnova) and stay tuned for his upcoming releases.