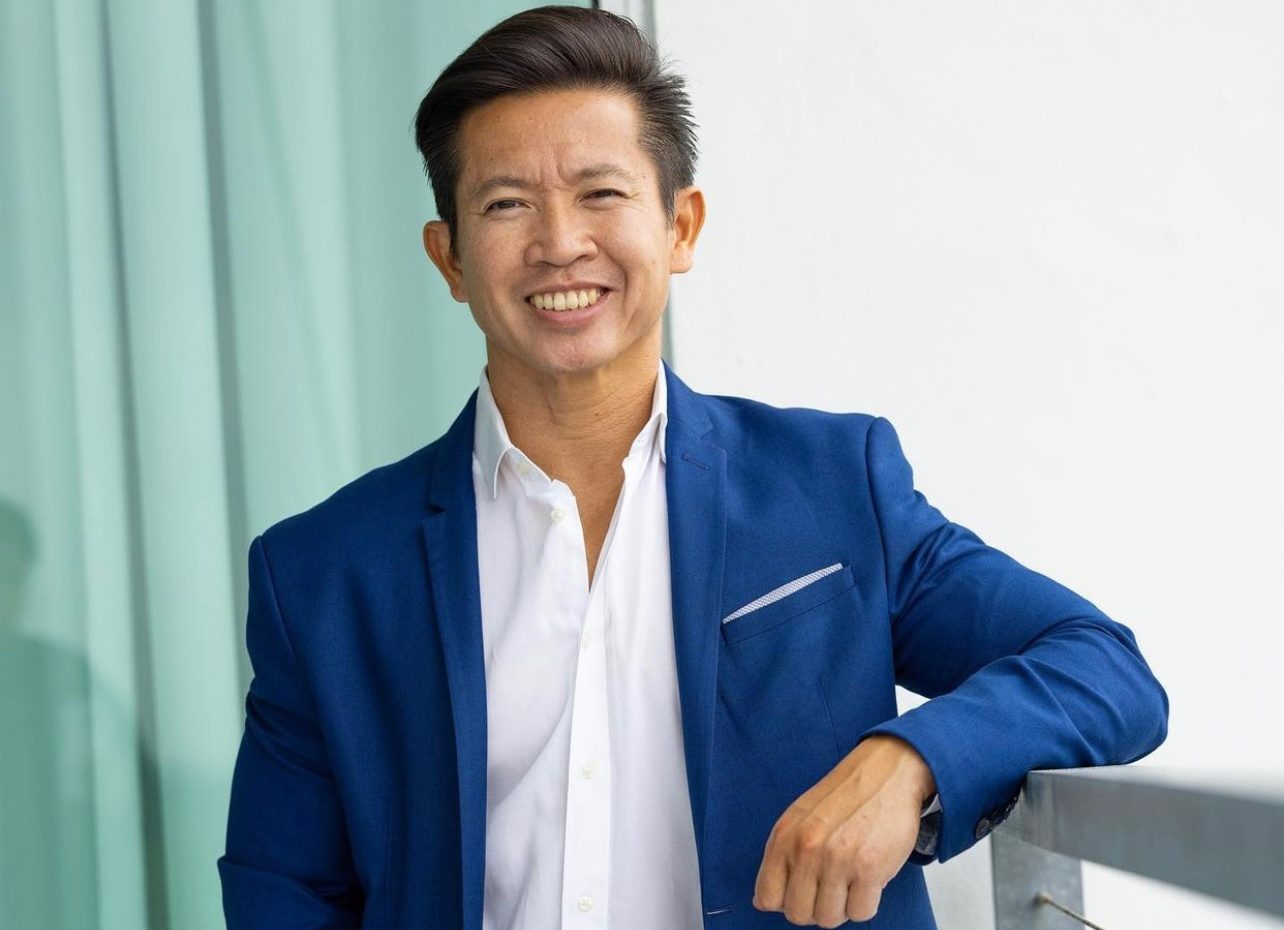 The new song "Need you right now" by Chef Bee has amazed his fans as they transport them to an environment that is soothing and calm. It has been very successful and is now trending on the internet and across all streaming platforms.
"Need you right now" is unique in its style as it combines mellow, chill beats with a catchy melody. This separates him from other artists in the genre. Rumor Records, the label under which Chef Bee is signed, have produced and mastered the song perfectly to ensure that you will start dancing once you hear it.
Among house music fans, a recurring concern is finding that one artist that brings something new to the table spice things up. If you feel the same, then Chef Bee is your guy. Along with the other songs in his new EP: "Burning up" and "Don't know ya," which are gaining popularity slowly, you can be sure that you won't be bored when you listen to his music.
Listen to the song here:
Follow Chef Bee on Instagram: