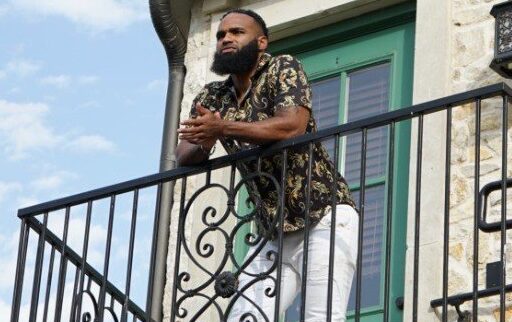 Let me introduce you to an emerging independent artist C Mayja. Born as Carlton Little, he hails from Memphis TN but made his presence in the music world out of Dallas TX.
In August 2022 he released his debut album Love Wars Vol 1. He pushed his single "Better Than Me" featuring fellow Memphis artist Loudpak and it grew popular.
So much so that in October, the song debuted on the Vevaplay charts at number 38.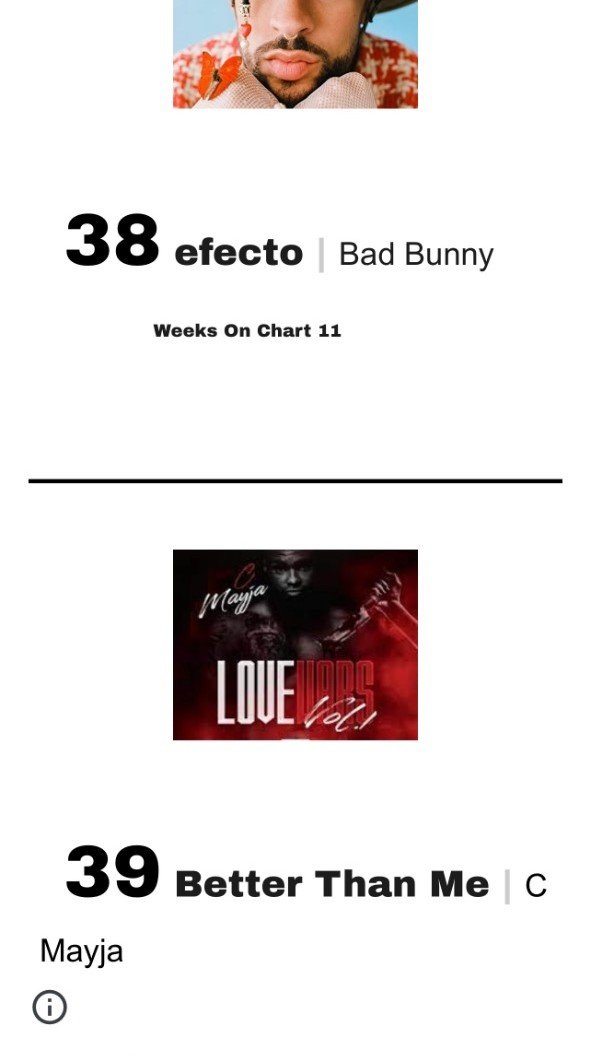 He did it as an independent artist. Without a label or a team. He spent long nights networking and spent his own money to push the album
"I learned that relationships can make or break you in this industry. Developing relationships is key "
He linked with A&R Blazer Barbosa who helped him get more exposure and that helped him chart.
"It doesn't matter how good your music is if nobody knows about it. I'm sure there are a lot of artists that have great music but they don't have the means to push it or have not developed relationships with those who can help."
C Mayja says charting on Vevaplay only gave him more motivation. He wants to make it to Billboard 100 and establish himself as an artist who is here to stay.
Love Wars is a 3 part series. With Vol 1 out now, he says he will use that to build momentum.
"I've got two more albums already done that will be released.
I'm not going anywhere … BUT UP!"
https://www.instagram.com/big_mayja/