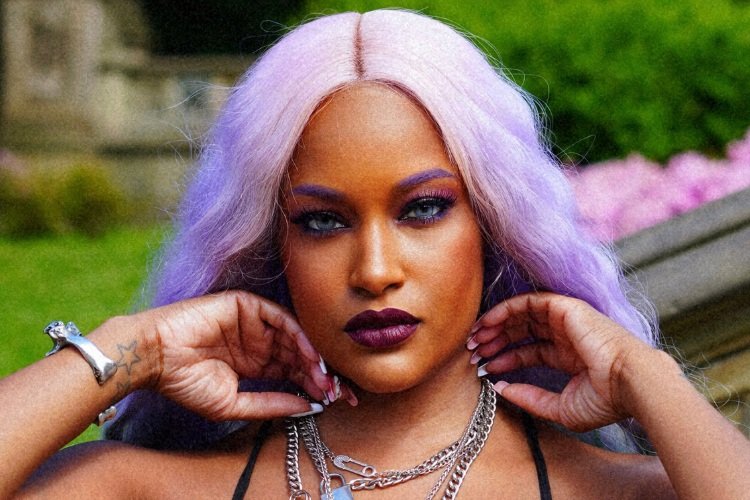 Chantae Vetrice has just dropped her latest single, "Betcha," and it's available now on popular streaming platforms such as Spotify, Apple Music, and more!
Chantae Vetrice's new single is already making heads nod in the streets, and it's a must-listen for anyone who loves a Woman in Hip Hop.
But that's not all! Chantae Vetrice's undeniable talent has also caught the attention of other powerful players in music, leading to a writeup on thisis50.com – a platform founded by G-Unit leader 50 Cent for spotlighting the hottest talents in the industry.
Stream "Betcha" now, and let her music ignite your passion for hip-hop!
Stay tuned for more exciting updates and be sure to follow Chantae Vetrice on social media for the latest news and behind-the-scenes glimpses into her creative journey.
Follow Chantae Vetrice: Instagram Facebook
#ChantaeVetrice #Betcha #NewMusicRelease #HipHop #thisis50 #StreamNow