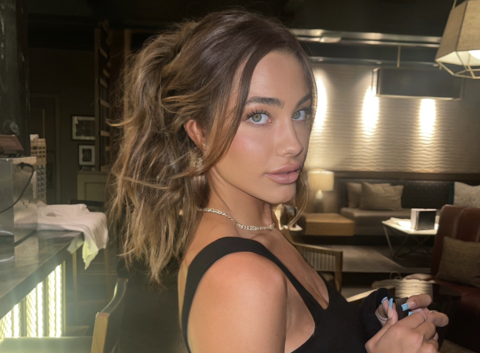 Celina Smith is a rising musical star who has taken the music world by storm. She's been giving us back-to-back hits as she continues to release new music. We don't know what she has planned for the future, but we, like the fans, can't wait to find out.
Celina has been very open and vocal with Rumor Records about how she wants the song to turn out. They've respected her choices and offered advice on how to make the song more accessible to new listeners. There was no question that this collaboration would produce such a fantastic outcome.
"Don't let me down" is a song that serves as an outlet for expressing yourself. This song will be there for you to relate to and let it all out, no matter what brings you down. Music is an excellent vehicle for conveying emotions, and "Don't let me down" is an excellent choice.
Check out more of Celina Smith's music here: