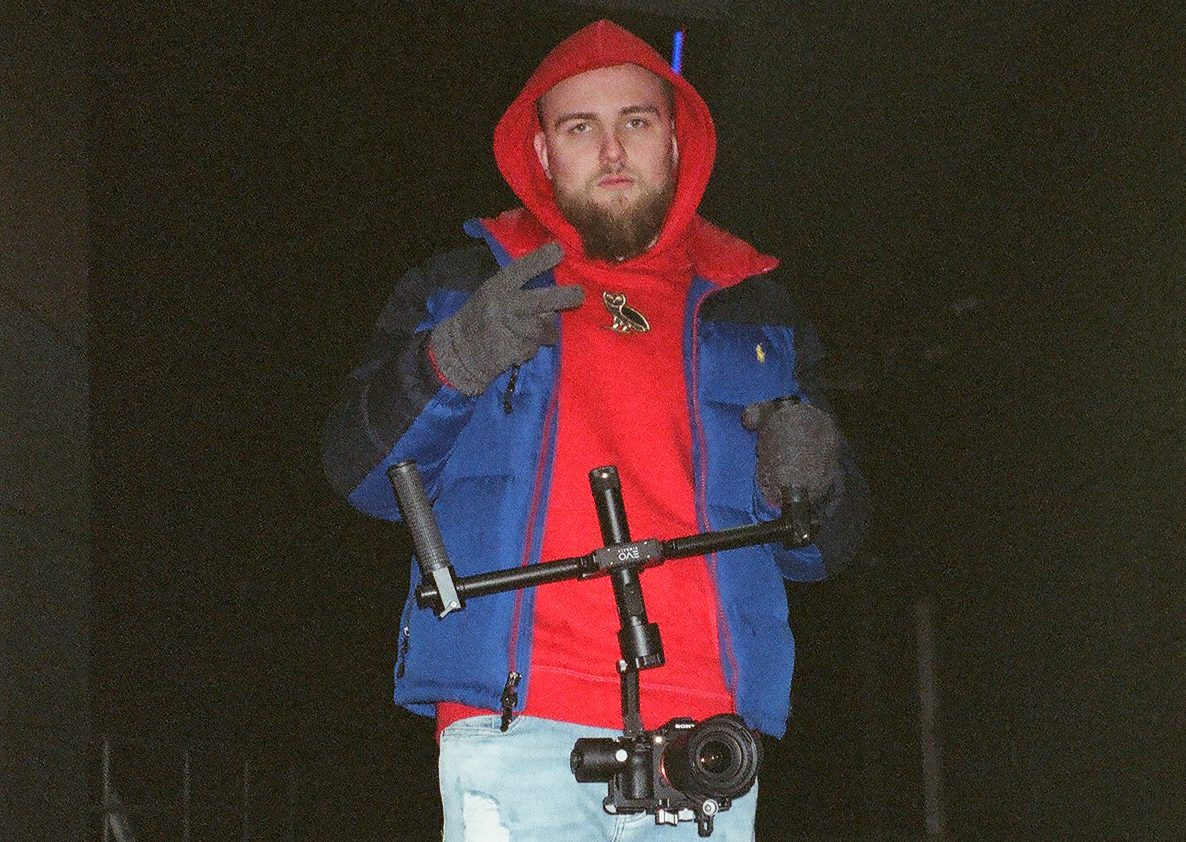 Dante Pitimada also known as Chiboki is one of the most popular music video directors in the city of Toronto. With talented musicians consistently emerging out of the city of Toronto, it gives videographers a chance to showcase their creativity and talent. Chiboki has taken this opportunity to put his phenomenal visuals on full display and we haven't been disappointed with his work thus far. Chiboki's creativity isn't limited to only video production.
On November 26th of 2021, Chiboki released his first collaboration album "Hidden Gems" featuring musical talent he believes should be recognized on a bigger scale. Chiboki has taken his talents and opportunities as a director to open a whole different pathway for himself by releasing music on all streaming platforms, similar to what DJ Khaled does. The album was curated to perfection and people seemed to be hyped up and excited to hear the talent put on display. The Album received a billboard in Times Square New York City.
Chiboki plans to release another album and this time possibly up to 20 songs with a variety of 15 musicians or more. The set date for the upcoming album isn't clear yet, but from what we know it will be early on in 2022. With the positive reviews received from his  "Hidden Gems" project we know we won't be disappointed in any future projects, Chiboki decides to release.
Stream Hidden Gems On Spotify:
Follow Chiboki on Instagram for more updates: https://instagram.com/chiboki