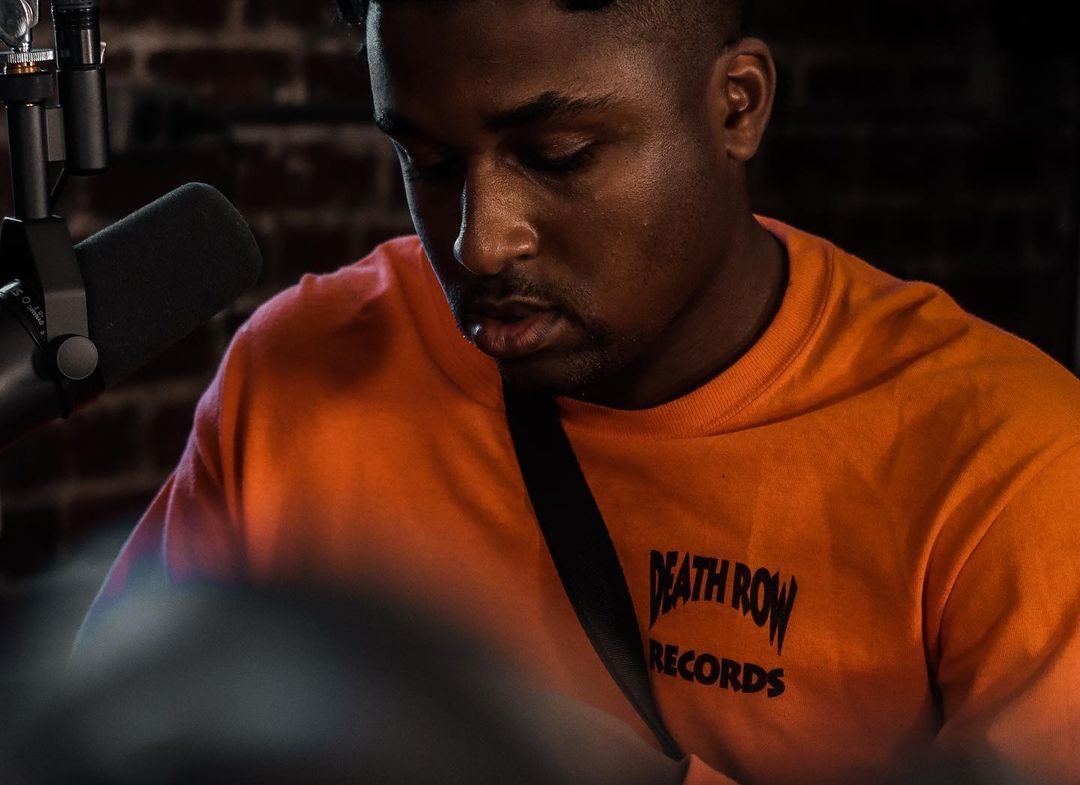 Cxncvpt's newest release, Cruel is a three-song EP lyrically packed and laced with rebellious influence. September 9th, 2021, Cruel is exclusively available on Soundcloud
CXUNT UP FT PKAHSO – (PROD. BY RESULT) – is a hustling anthem celebrating Cxncvpt entrepreneurial spirit and ambitious lifestyle. Ominous tones are blown out by heavy uptempo trap drums when Cxncvpt's wordplay paints the picture for his audience. " We get that bag, and we count up, we get that bag, and we run-up.
CREEP – is a rowdy Grimey throwback to golden era hardcore raps, an expose; full of behind-the-scene sneak peek authenticity. This production has heavy 808s with distortion and achieves an extremely heavy aggressive tone ideal for Cxncvpt rhyme style; to slay bars. CREEP grabs attention and is potentially a smash hit for Cxncvpt.
IDGAF FT NC CHOPPA (PROD. BY RILEY) – Has a hypnotizing sample and nasty 808 kicks. Cxncvpt wastes no time getting busy chopping up the flow and delivering clever flips and various cadences. The feature by RILEY works perfectly, encouraging Cxncvpt fans who hope to hear future collaborations with other independent talents.
Take a listen to 'Cruel' below.
Cxncvpt is a young artist From East Camden who is discovering his impact, experimenting with sound vocalizing, and expressing his emotions. Cxncvpt is independent, affiliating with the Death Valley Collective (DVC), a movement of like-minded producers, and artists, which allows him to be in creative control of every aspect of his content. Cxncvpt is an exceptional lyricist and a tremendously high-energy stage performer. Cxncvpt cites his influences are mainly Scarlxrd X Night Lovell, Kanye West, Rick Ross, and Pusha T. Cxncvpt embraces dark trap hip hop culture and expresses himself aggressively over distorted 808s. Trap Hip-Hop/Rap headliner Cxncvpt has more music coming soon; subscribe to receive alerts.
Soundcloud: https://soundcloud.com/cxncvpt
Instagram: https://www.instagram.com/cxncvpt/
Twitter: https://twitter.com/cxncvpt3