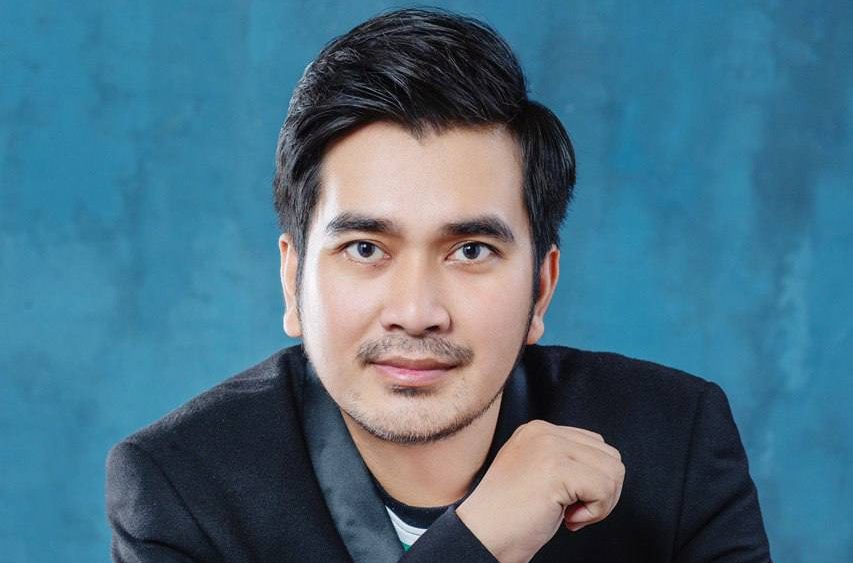 GoDa, a Cambodian artist has shared a new single called "Bak Tek Chit", which follows up on his well-received recent song "Song Sa Peal". Showcasing GoDa's signature sound- vibrant melodies laid smoothly atop sleek, stylish production, "Bak Tek Chit" marks another catchy, memorable offering from the artist.
Overtop of glossy, shimmering guitars underscored by crisp, clean percussion and booming 808s, GoDa delivers a series of engaging melodic verses. He caps it off with a sharply-crafted hook that gives this track extra replay value and has the listener rewinding.
Smooth and energizing, "Bak Tek Chit" finds him providing a powerful sound that draws the listener into the song's atmosphere. "Bak Tek Chit" marks another strong release from GoDa, who is quickly rising out of the prolific Surrey, Cambodia music scene and making a name for himself.
Follow him on Instagram and Facebook to stay updated with him:
https://www.instagram.com/samnangkeo168
https://www.facebook.com/godakhofficial
Hear his music on-
Spotify : https://open.spotify.com/artist/3Hzix9QBLARlxgZ4xQkMhg