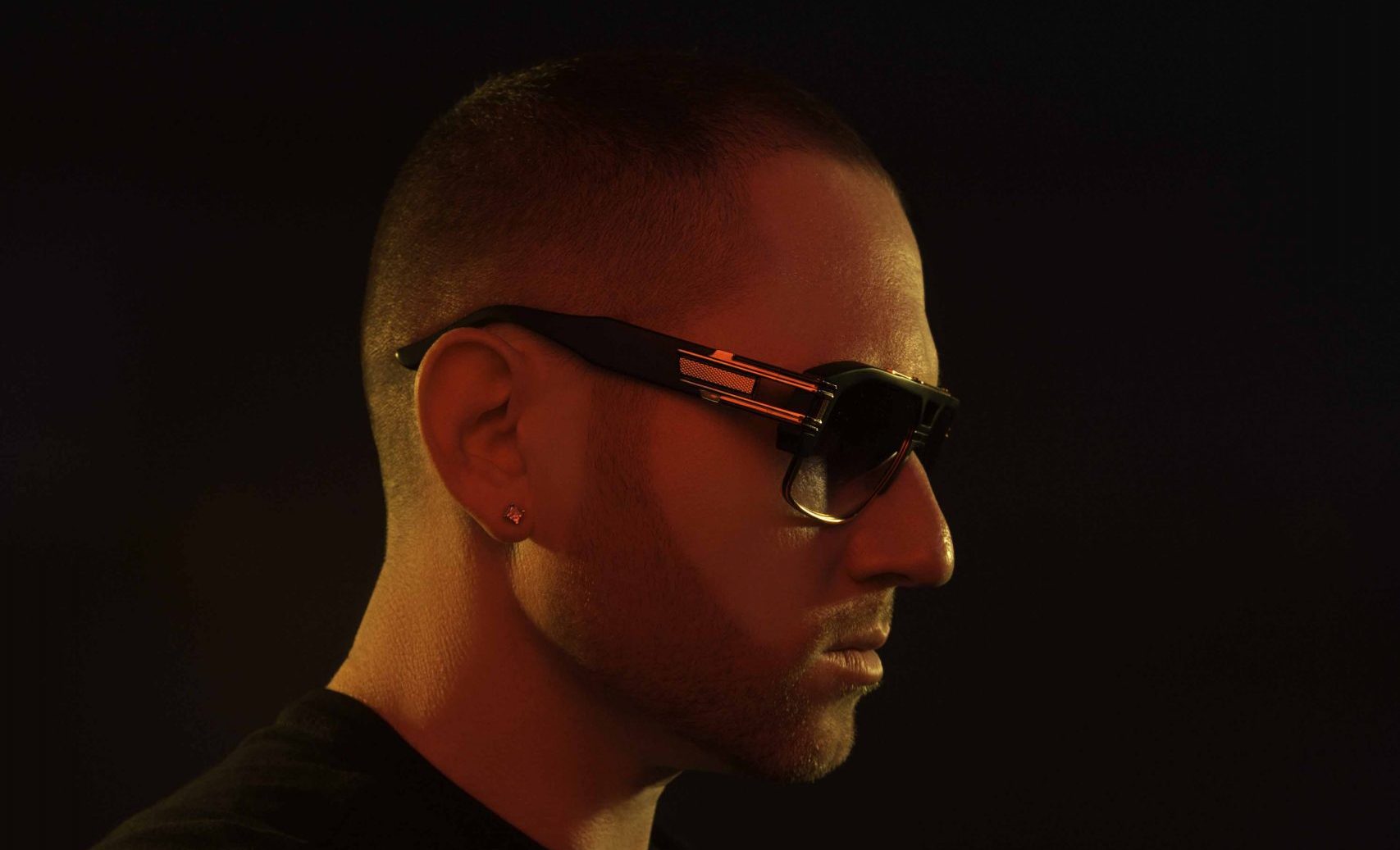 Check out the music video for "Mary Go Round" by Big Daddy Swolls, streaming now on YouTube! As an ex-professional bodybuilder, he knows how to work hard – just like you should when trying something new like being in this industry as well. This hip hop/rap artist hails from California and is making waves with his new album release.
Big Daddy Swolls started his career as a professional bodybuilder and soon after became the private bodyguard of hip-hop icon MC Hammer. This opportunity was highly influential on Big Daddy Swolls' eventual style as a musician, allowing him constant exposure to freestyles and getting a look behind the scenes at what it takes to make a hit song. Even more important, growing close with MC Hammer allowed him the opportunity to get constant feedback and reinforcement on his artistic development, giving him the chance to perfect his craft and styles over many years.
As a result, Big Daddy Swolls' music already has a developed and mature sound that is both unique and fun. Since officially starting his music career, Big Daddy Swolls hasn't taken any time for granted. He is one of the most promising up-and coming rappers in today's music scene. With his captivating flow and creativity, he has been able to create some very popular songs that will be loved by everyone!
He may be new to the scene, but his music is anything but. From exotic and confident verses with fun pop/R&B sounds in "Mary Go Round" (which has nearly 354k views on YouTube) or turning up heat via sexy drums – this guy knows how we party!
In addition to the official music video, streaming on YouTube, "Mary Go Round" is available on your digital music platform of choice. Without a doubt, this will not be the last time you hear from Big Daddy Swolls, and definitely not the last time you listen to "Mary Go Round".
Spotify: https://open.spotify.com/album/6dczn85Z3DBhEiPT8cIHit
Apple: https://music.apple.com/us/artist/big-daddy-swolls/1254713796
Twitter: https://twitter.com/BIGDADDYSWOLS
Instagram: https://www.instagram.com/bigdaddyswolls/