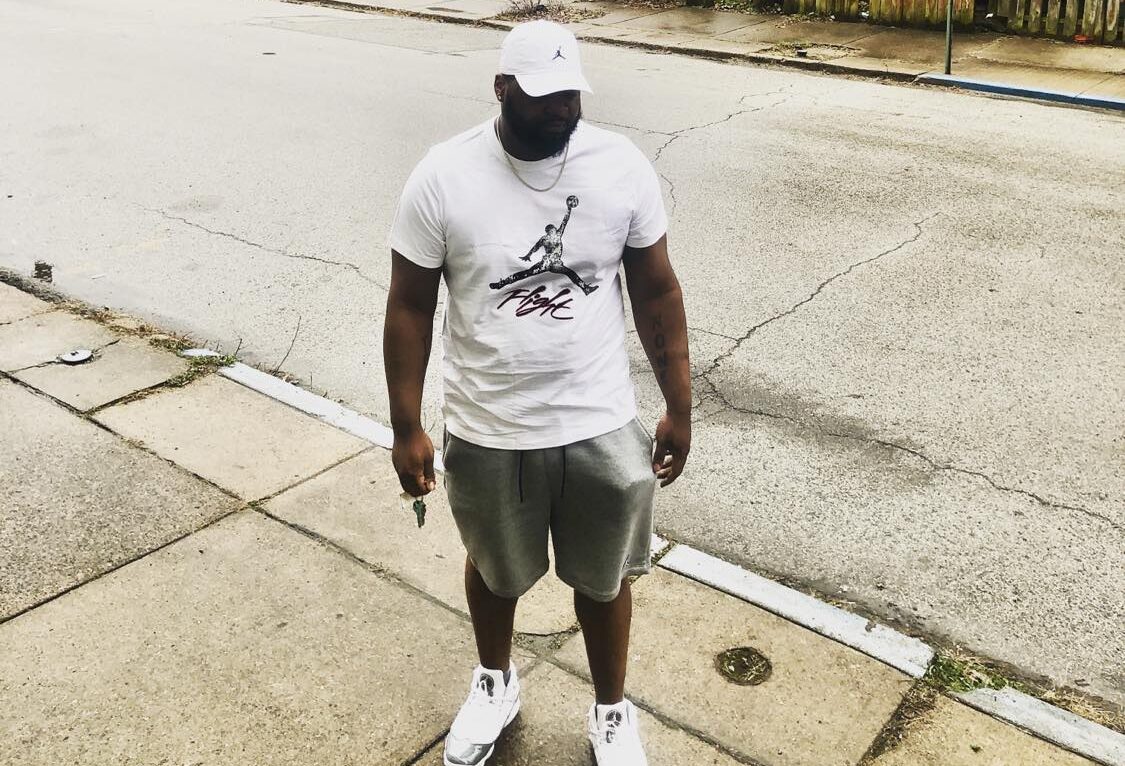 Jerome Marshman the successful American rapper tweets "Real Estate The Album 11/24/23". Not too long-ago BURGH released a few popular projects – On Em, 200M's, and I'm just saying", Devlin Marshman also known as Burgh is making a name for himself in the music industry and he is on his way to the top. Originally, he is from the West Side of Pittsburgh. He has always had a passion for music and has personally been writing since he was in the 3rd grade. Burgh started his music career seriously in 2017. A lot of his inspiration came from his cousin, Jimmy Wopo, and RnB singer Shanice Wilson.
He already has some big music out. In 2020 he got a co-sign from Jadakiss which helped him reach over 150k streams on his single "Neva Had This" and over 100k views on a cover of 69 Gummo called "Westside Gummo" with his brother SluggerGangAve. He was also recently interviewed by DJ Coleblooded on Wamo for his single Get Da Bag which has over 50k YouTube views. Be on the lookout for his new single called Real Estate which will be dropping this August and then the Real Estate album will be dropping this October. He also owns a clothing brand called TrueWild.
Burgh is adding acting to his career, and you will soon see him on the big screen. He just signed onto a movie with the legendary rap group Oynx, which consists of Fredo Starr and Sticky Fingaz. The movie is called One Mic and will be on Tubi and Amazon this coming year.