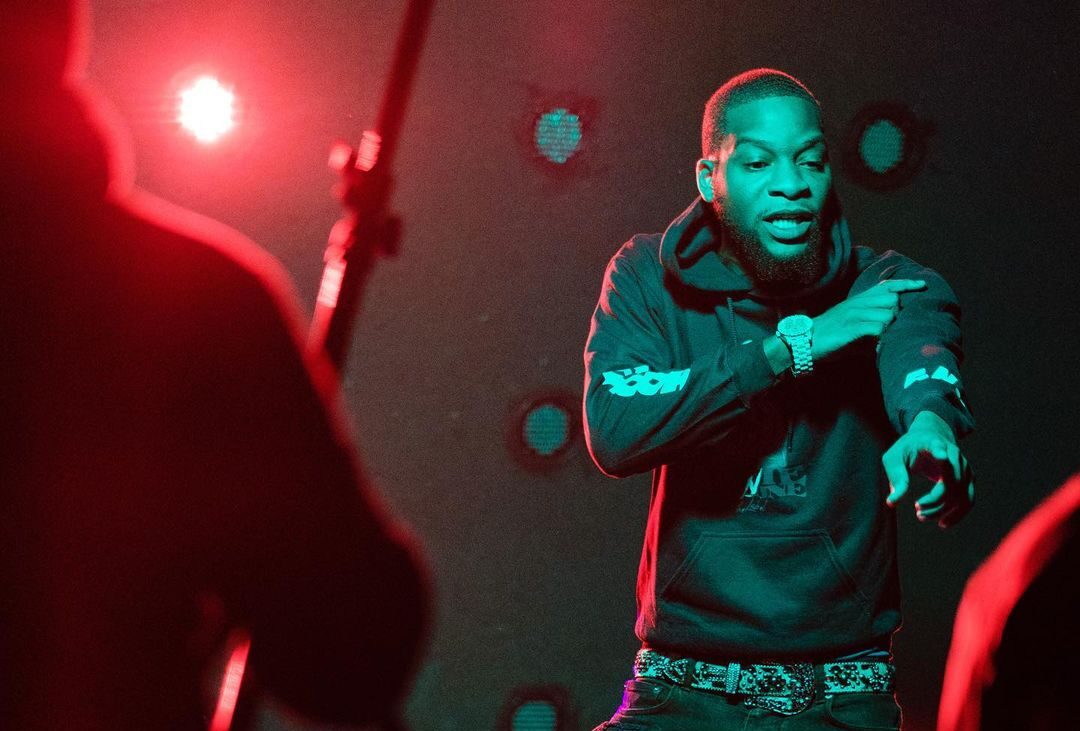 Apr 09, 2021, 06:27am EST — Energetic and serving you huge vibes, Brooklyn rapper Rugga MH has finally dropped the hotly anticipated video for popular single 'Ping Pong'.
This massive tune caught the ears of Dj Drewski and The New MVMT team on YouTube/ Facebook live when it was first released, causing Rugga MH to up the ante and get a video out for the song.
"I had so much fun shooting the video because I was able to be myself. I think it's time to give Brooklyn what they've been missing" says Rugga MH.
A multi-talented vocalist and rapper born and raised in Brooklyn, New York, Rugga MH is making music that is driven by a desire to motivate and inspire. Characterizing his music with aggressive punchlines served alongside melodic lyrics, his music is unique and daring, whilst being reflective of his experiences. Mainly focusing on trap and party music, Rugga MH belongs on all your Saturday night playlists!
Connect with Rugga MH on social media for updates on new music, videos, and more; @ruggaofficial_