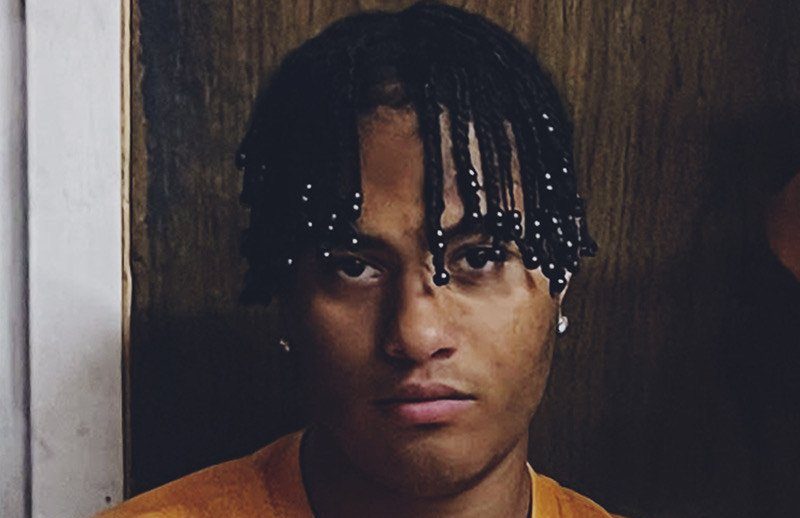 Utah's finest BrandoB has been creating music for the past 5 years. He inspires himself to be the next greatest artist from his state. He creates Hip-Hop and R&B music.
He is currently working on a new EP titled "HomeBody". BrandoB just recently dropped a single called "Deep Inside". Be sure to keep up with him on Instagram and stream his latest music on Spotify.
Believing in himself and believing that anything is possible is what got him to where he is today. His music is real, and it's to no surprise BrandoB is a heavy hitter ready to storm the industry.