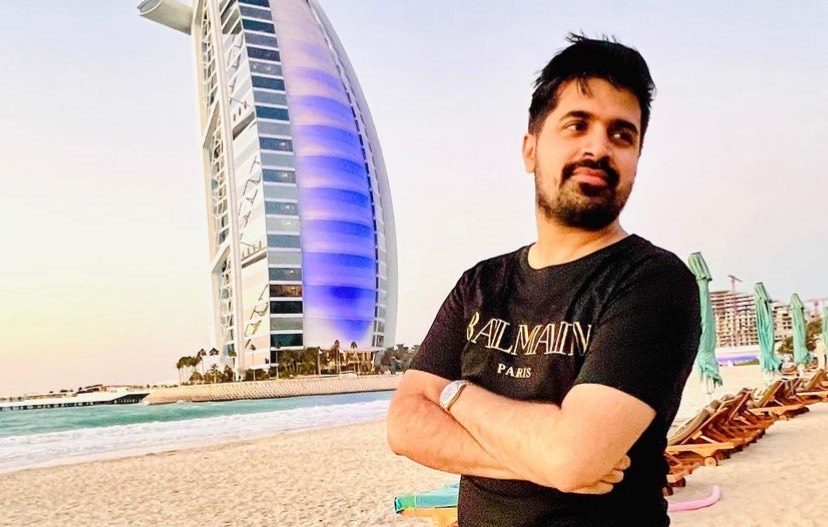 Bilalalii has quickly become one of the most exciting international artists in the game right now.
Utilizing intelligent songwriting and in-house production, Bilalalii comes alive on his newest single '105'. The track goes into depth about a moment that has stuck with the artist to this day.
The song is just a preview of what's about to come next.
You can listen to Bilalalii here:
You can follow Bilalalii here: