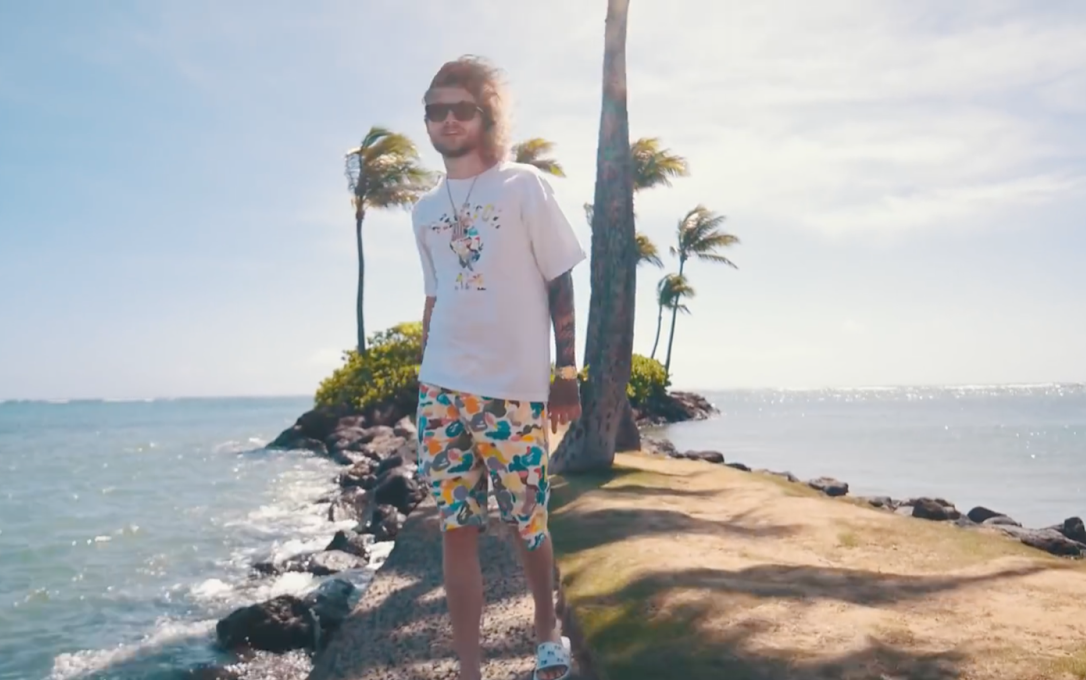 Apr 20, 2021, 18:30pm EST — With the pace of his career rapidly increasing, Behind the Frames refuses to be distracted. Today he's here with the release of his new single "Pacific" off of his highly anticipated debut album Big Smoke.
As an artist, Behind the Frames comeback story has exceeded expectation by propelling him into a path of success with every record he releases. BTF's creative mindset and out of the box lyrics will make him a show stopping artist to watch.
"Pacific" is a record that details exactly who Behind the Frames truly is as both an individual and an artist. He's not allowing anyone or anything to distract him from achieving everything he sets his mind to do. The records catchy melodies, rhythmic flow, and his unmatched lyricism makes this one of BTF's hottest singles to date. Creating captivating records, Behind the Frames is making it easy for his audience to gravitate towards his music and artistry.
The New York to Ft Lauderdale, Florida rapper first began his musical journey at the age of 12, amassing an audience by sharing his talents on YouTube. Since then, BTF has consistently dropped albums, landing him an opportunity to go on tour with Lil Xan and to collaborate with hitmakers such as Chief Keef, Zaytoven, and Tyla Yahweh to name a few.
Be sure to check out Behind the Frames new single "Pacific" below and on all streaming platforms. Fans can anticipate more visuals for songs off his debut album "Big Smoke".