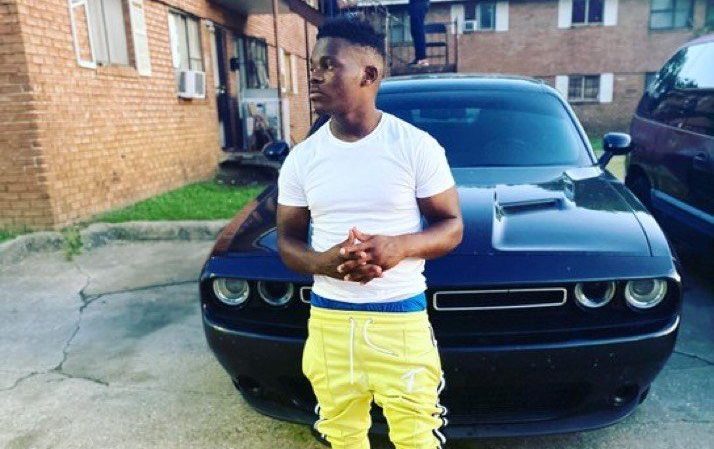 Many rappers voice their life struggles, current successes, and upbringing through their lyrics. Especially those who have risen from humble beginnings. Yet, we speak to Bankrollzayg , lyrics aside, in a candid conversation about his successes.
Residing from his home town a small City Called Cairo, Georgia Bankrollzayg is no stranger to the hip hop scene. jumping onto the rap scene, and quickly found a wave of early success. His most recent collaborations with well-known artists such as  Capone , Jefe & Blocc Life are just a stepping stone of what's to come from the upcoming artist include his latest release "BANKROLLBABY" be sure to check it out
Bankrollzayg looks forward to bringing that spark to the music industry and feels his authenticity and lifestyle connects with people causing him to relate to anyone that's a true hustler and passionate about their music. It's safe to say that the upcoming hip hop artist  has the confidence and mindset to be great and impact this industry for years to come.
Music Link –
https://youtu.be/QsNNMNeqNws
Instagram.com/bankrollzayg_
Twitter.com/bankrollzayg