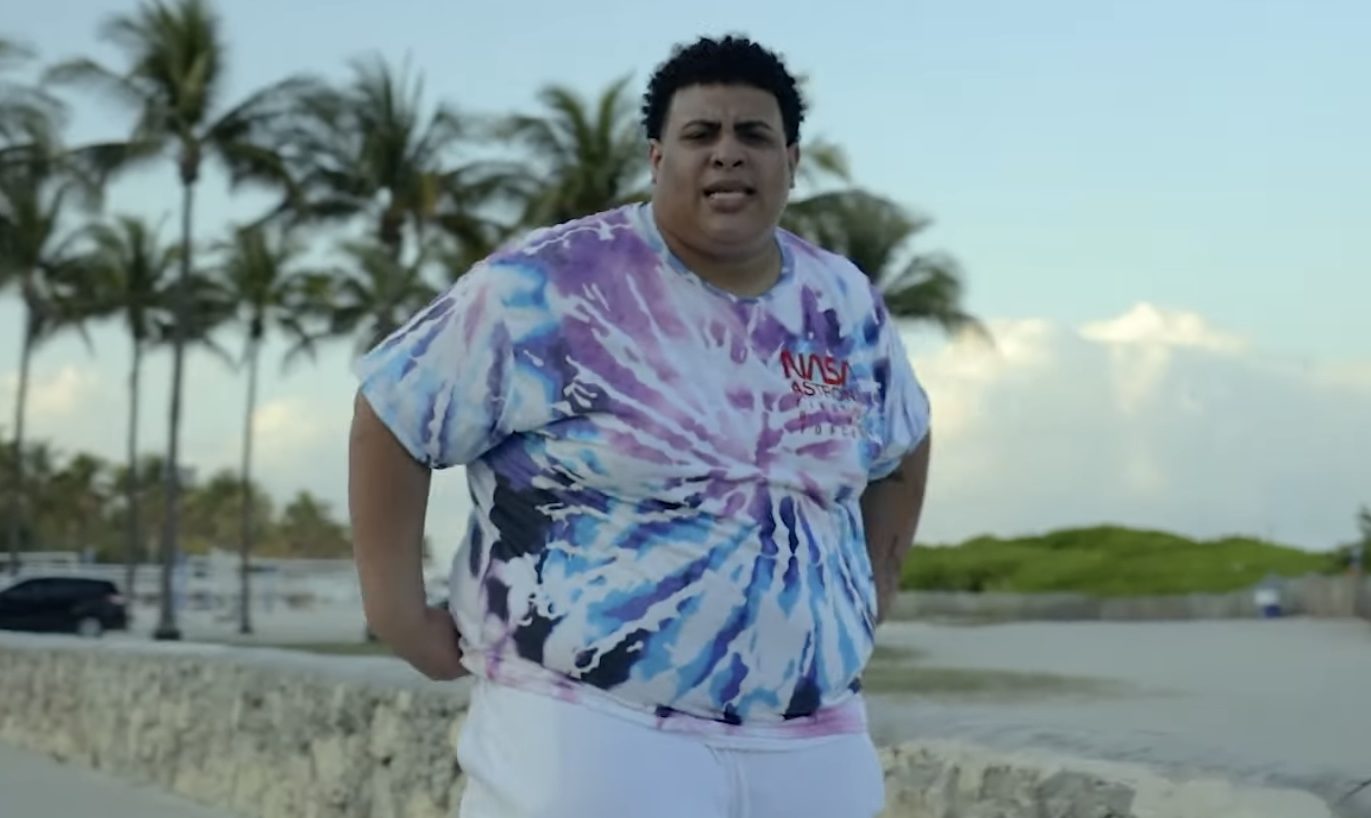 B.O.M.B. Chuck's newest single, "Wish You Would" (Prod. AG) is out now everywhere! The wait is finally over as B.O.M.B. Chuck has officially dropped the visuals to this release as well. Looking to procure a new and improved fan base, B.O.M.B just keeps getting better and better with each release.
Harping on not only his vocal talents, but his lyrical talents as well, B.O.M.B Chuck has that new school R&B sound. Using his real life persona to influence his music, B.O.M.B Chuck wants to portray the life he actually lives with his music. Letting his music flow directly from his heart and how he feels in the moment, this allows B.O.M.B to lay down real life lyrics.
Putting a lot of thought into his music, B.O.M.B Chuck takes his time with each and every release he puts out. "Wish You Would" specially took multiple tries, rewriting the chorus and verses over and over again. Being a perfectionist can be tough on an artist, but B.O.M.B Chuck uses this to his advantage, only putting out the best of the best when it comes time to drop music.
"Wish You Would" is a song that anybody can vibe to. Looking to get more exposure with this release, B.O.M.B Chuck has been utilizing his social media platforms. Primariliry building up support through his Instagram profile, he saw a huge translation to the visuals he released for "Wish You Would". Amassing over 2,000 streams in less than a week's time, this seems to be the fan favorite. Always looking to keep his name in the mix, be sure to keep a lookout as B.O.M.B Chuck continues to build his catalog up over the rest of the year.