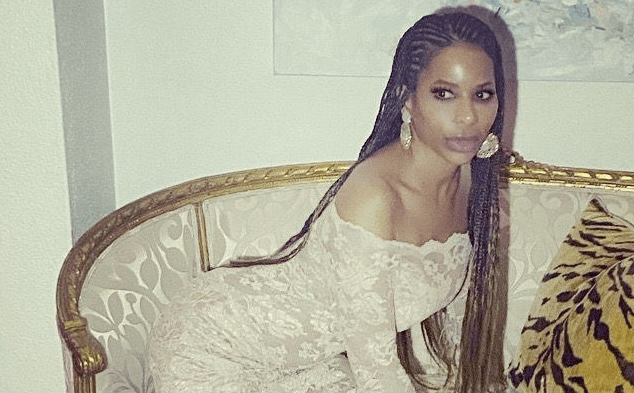 Stacy Schlagel is a successful author and musician who had an all American upbringing. Her parents met in calculus class in college and married 2 years prior giving birth to Stacy 2 years after her older sister. At a young age Stacy was very highly empathic and highly gifted. Her kindergarten teacher told her mom "Stacy thinks she is everyone's mommy." She grew up a Tom boy but was also a model, ballerina, and cheerleader. Her family on both sides are highly musical, giving Stacy an early love and passion for music and the arts.
Stacy owns and Operates Regal Recordings and puts it this way, "I Makes Moves." HATE'A is a song she wrote and executive produced with Corey Chorus. Stacy says, "Well when you are different,  great at something, or even lacking in some way not everyone likes that. You can get a lot of hate. I have experienced a lot of hate in my life and  I learned to channel that pain into action and growth. I wanted to create a fun song that everyone needs to remind them, no matter what don't let anyone break your spirit. If anyone hates you for whatever the reason, it's not about you it's about them. use it to be better, stronger, and wiser! Never ever stop shining to make someone else feel okay."
While attending college Stacy enjoyed learning about web design. She created her own HTML coding and started her own web design business that she owned and operated until she graduated with a background in teaching and law. She also has a young son with her husband and they enjoy instilling in him the importance of giving back to their community and living a life for God that is full of learning, new experiences, and adventure!
Stacy Schlagel's motto is simple: "Put GOD first, learn from your past, live for today, plan for your future, love yourself, love others, surround yourself with those who love you and always remember to HAVE FUN!!!'
HATE'A (Stacy Schlage ft The Chorus) is OUT NOW.
Continue following Stacy on Instagram, @shinestacyschlagel.