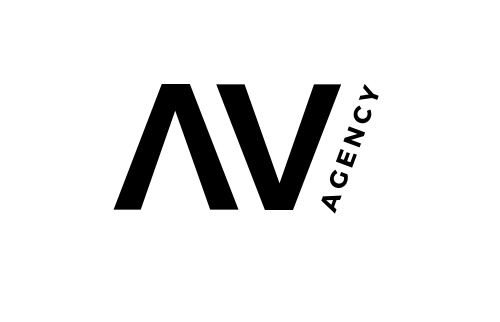 Astroavi Agency is rising to become the top full-service marketing agency in the world. They specialize in taking your online brand to the next level by increasing engagement and credibility. Astroavi is a global community made up of thousands of creators around the world. Astroavi covers every aspect of their client's marketing in-house, which makes it easier for their clients to focus on what matters in running their business. With services ranging from social media marketing, music marketing/distribution paid advertising, website and app development, billboards around the country, and press/publications, this community has a place for everyone! Astroavi is providing the vital services every brand needs to thrive online.
Nowadays, there is no excuse not to have a presence on social media if you're providing a service or representing your brand as a creator. Astroavi strives to provide nothing but value to every client and personally tailor recommendations for marketing based on who the client is, where they are at in their online marketing journey, and the goals they have moving forward. In the years to come, the company plans to move in the direction of live shows to highlight their clients and managers, as well as more in-person events to segue this online company and community into the physical world.
Creatives founded Astroavi, it is run by creatives, and they're innovating around the clock, so you can count on them to have the most up-to-date services. The best part about working with Astroavi is the real people with it. Their team of managers and staff is filled with creative, dedicated individuals from around the world who have the same goal: to grow every day and take serious steps towards their goals. It doesn't get more real than Astroavi because you connect with real people!
Astroavi Agency is working nonstop, improving its services and finding new ways to offer its new and existing clients more value. The goal is to provide a community of real people encouraging and pushing each other forward. No matter who you are, your goals, or where you come from, there is someone within this community to help make you ahead! Moving into 2022, the focus is solely on innovation for their clients.
Building an online brand isn't always easy, and the process can be stressful. However, at Astroavi, they make the process simple, fun, and transparent! Building elite brands are what they do, and after reviewing their impressive resume of brands, artists, and influencers they have helped push to the next level, there is no doubt this company is here to stay. "Real People, Real Results!" Follow Astroavi Agency on Instagram here . Interested in learning more? Check out Astroavi's website here