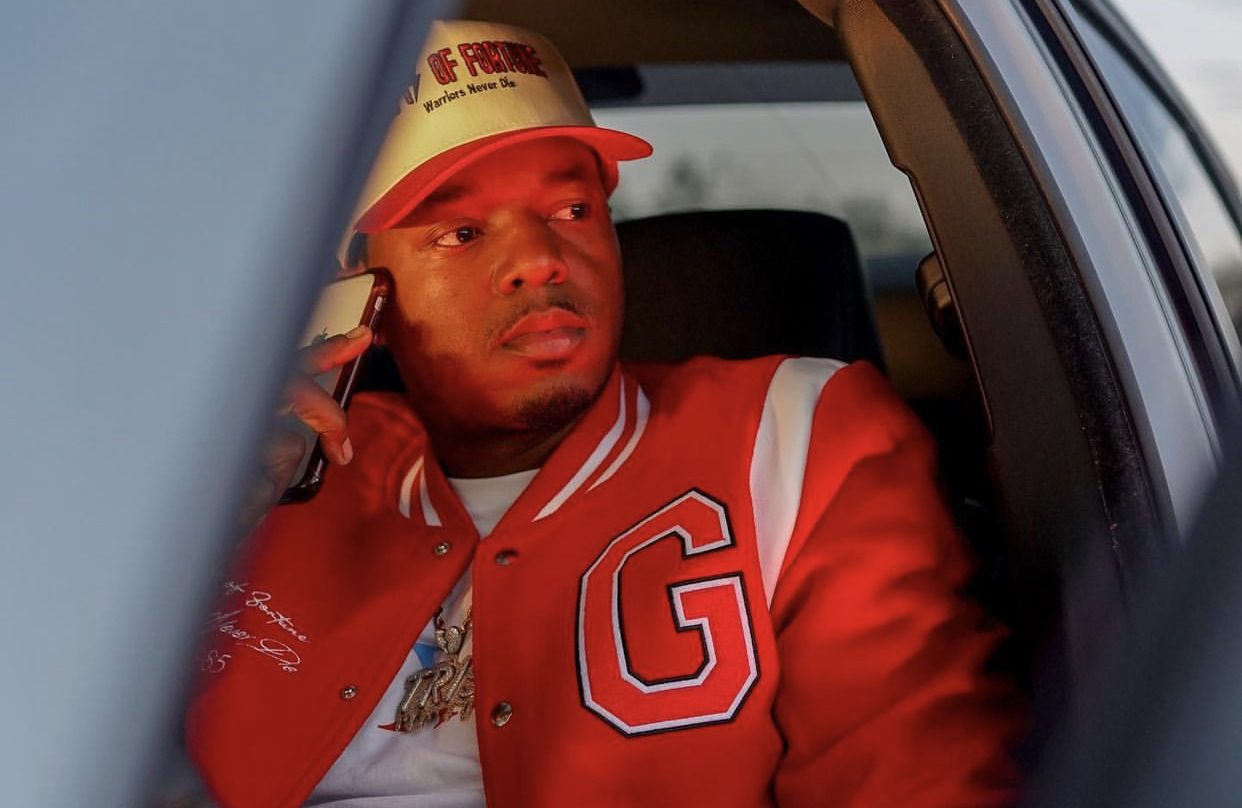 Tris P is a recording artist from Brooklyn, New York. With a sharp lyrical pen, Tris aims to become one of the most exciting faces in Hip Hop for the 2020s. Drawing genuine inspiration from the city that never sleeps, Tris feels it's important to him and his fanbase to continue to produce raw, original works that stem from real-life experience.
His greatest influences range from Fabulous to Jadakiss and Nas. Tris P started releasing music officially last year but has been in love with music his whole life. In 2022, he signed a deal with Trizzy's Ruby Recordings. He released his debut single, Be My Girl, in June 2022.
"I have such an old soul and great ear for this music. I try to gravitate towards unique sounds or go in a direction most artists stay away from."
Constantly reinventing himself and his goals, he frequently contemplates what it will mean to be famous and the responsibilities that will come with it. His biggest goal is? An international tour where fans of all nationalities and ethnicities arrive to watch the artist perform his material in an inclusive environment filled with joy and love. In order to get there, he plans to continue to put out more music!
On the director front, Tris P has been a staple on the scene, providing upcoming artists today with music videos from his brand, Visual Hearts, which has a focus on hip-hop, r&b, and drill music. This venture has been extremely profitable for Tris P, and he has benefited from his ability to find opportunities in the market.
Looking at his plans for 2022, Tris P is getting ready to release new music for his fans. Follow Tris P on Instagram Here for updates.