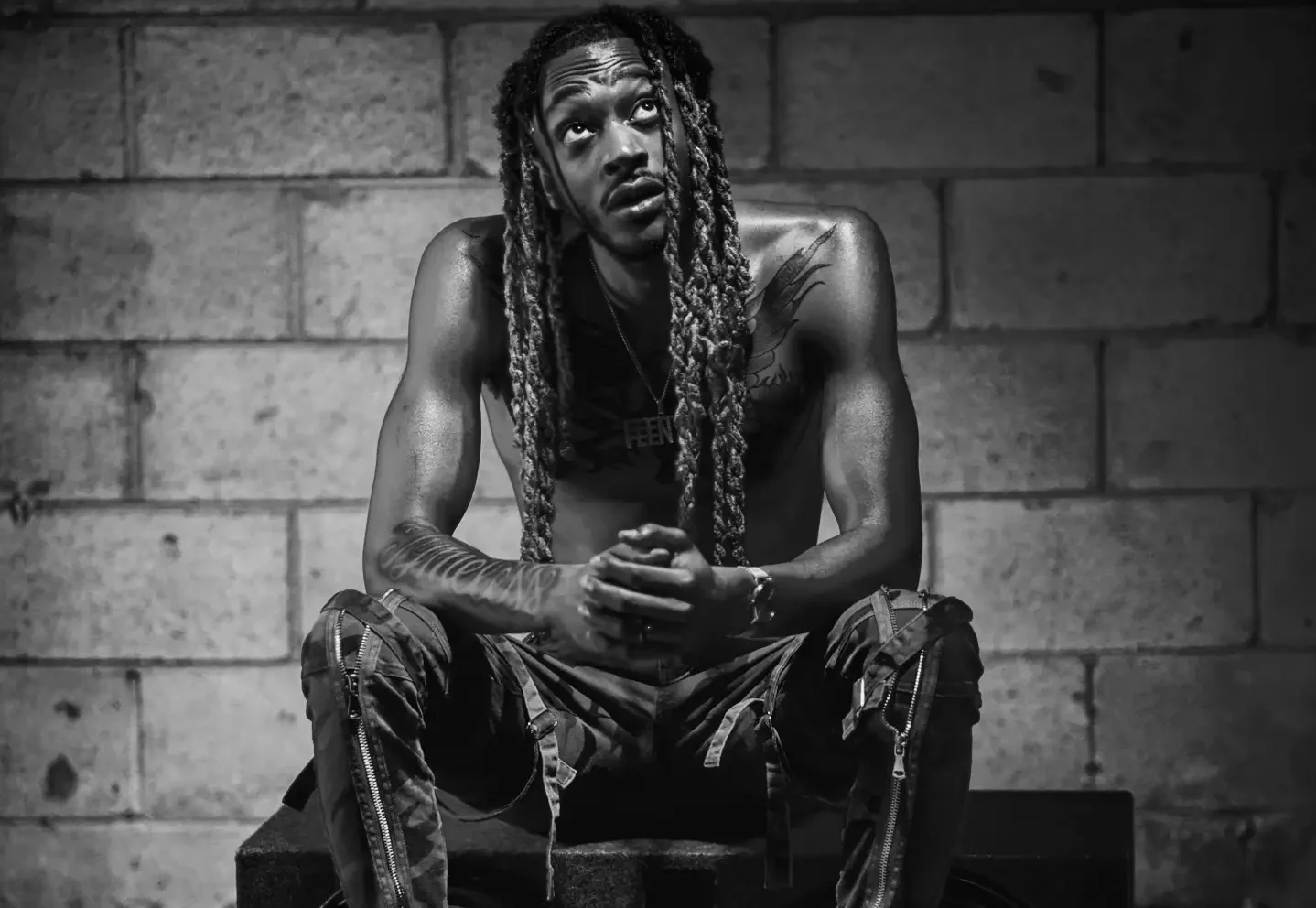 Taking his career to new heights with no signs of looking back is up-and-coming hip-hop star Feenyx.  This young multi-talented artist has spent the last year and a half fully dedicated to his craft, and he is beginning to reap the benefits.
Focused on making moves day in and day out, Feenyx is always looking for new ways to get his music in front of people who will enjoy it and continue to stream his music after their initial listen. With big things in the works, he recently released a new 8-track EP titled "Rise in Power" and you should for sure check it out.
"Rise in Power" is Feenyx's best work to date and showcases his abilities from beginning to end. As he takes on each song it is clear to see that Feenyx is one of the top artists in his class and that he is slowly but surely widening the gap as time goes on. His unique flows and play-on-words make for a total experience from top to bottom and makes it impossible for you not to vibe along.
"Rise in Power" is a statement maker for the young artist and is gaining him respect in the industry as a whole. Feenyx has truly stepped up his game and makes it known that he is not playing around. It is going to be exciting to watch him grow from here and see where he takes his career. Tap in with the young artist as he is one you're not going to want to miss his rise to the top.
Stream Feenyx's "Rise in Power" EP on Spotify.
Follow Feenyx on Instagram: @thefeenyx