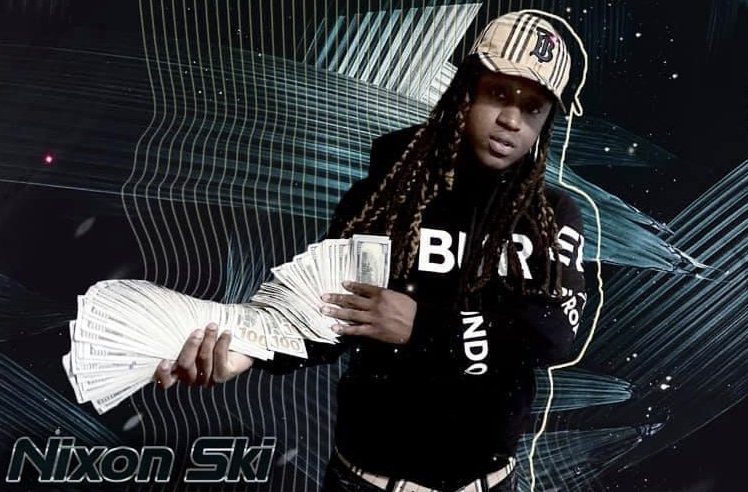 Hello! Please tell us brief about yourself?
My name is Jacorvian Zellner ( Nixon Ski) and I am an upcoming BMI hip hop artist from Covington Ga ( From a town east of Atlanta Ga) .
Where did you get the inspiration to get into the music industry?
I pretty much was surrounded by music my entire life . Both sides of my family had musicians so I guess I picked it up from them.
When did you released your first single?
Although I was an athlete throughout my childhood I've always kept music close to my heart and in 2020 I released my first single Hear Me Out on all digital platforms and later in 2021 I released my first full project Momma son.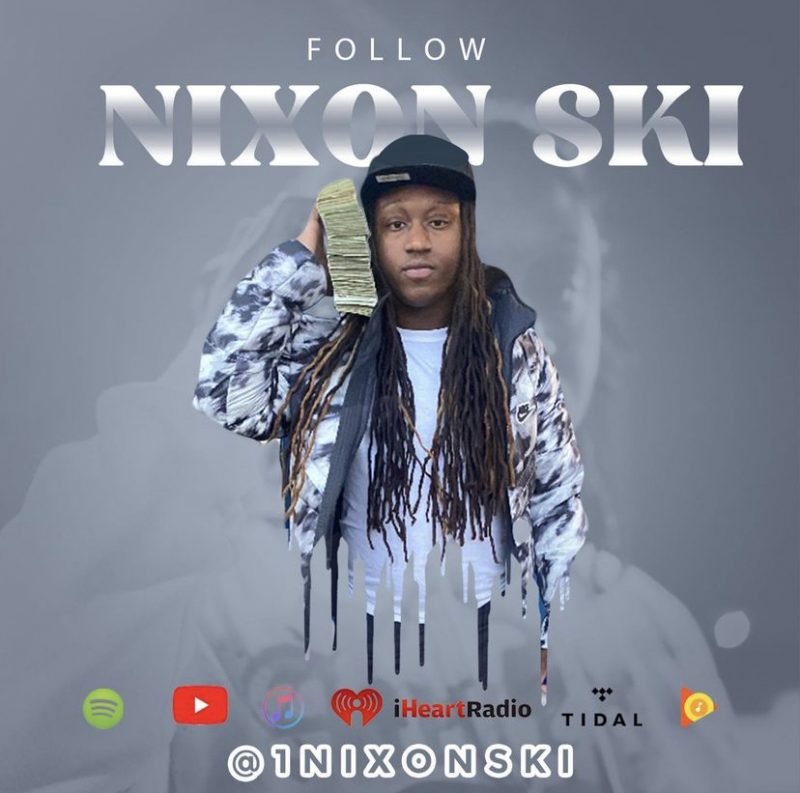 Who is your favorite artist?
My favorite artist growing up was Lil Snupe a Louisiana artist who was killed in 2013 to gun violence.
How do you help to the society?
I have a huge heart and I love giving back to my community and on Christmas of 2020 a few friends and I bought toys for all the children in our old apartment community. Coming from there I knew what it was like to not have access to a lot of things so I wanted to give back.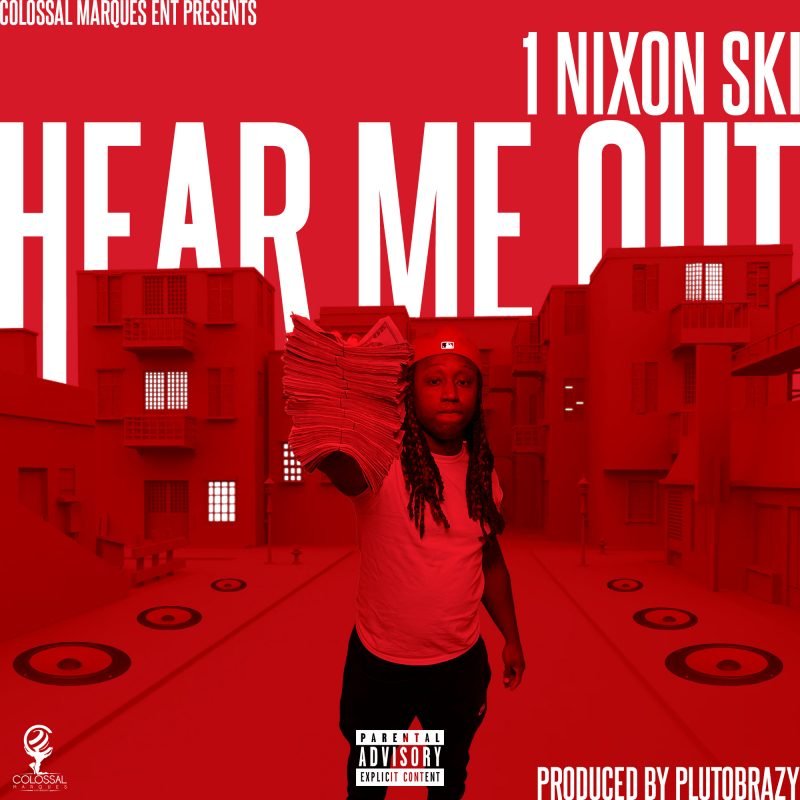 How did you get your stage name?
I got by the name Nixon Ski because I grew up in Nixon Circle and my friends called me Ski so I put it together so I can show people to never forget where you came from. Through this music I let out all my bottled up pain and also my life experiences hoping people can have a piece of me.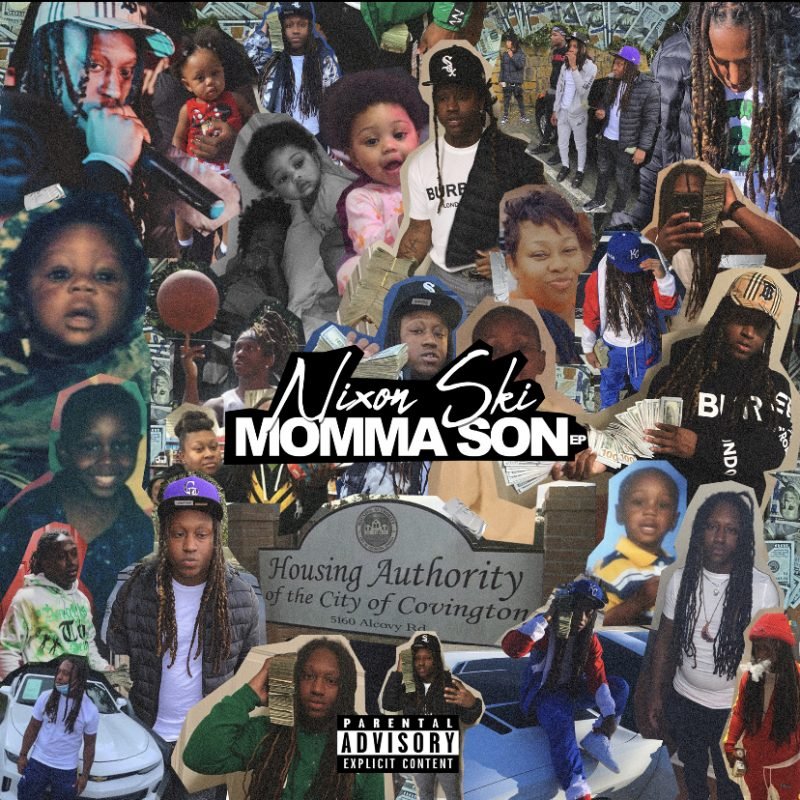 How can your fans reach out to you?
You can find me on all social media platforms as 1NixonSki. I hope to hear from you soon Peace and God Bless.
IG: https://www.instagram.com/1nixonski/
Youtube: https://www.youtube.com/channel/UCWURLJ_x6dg-QHeo02g6ioQ
Apple Music: https://music.apple.com/us/artist/1-nixon-ski/1544396880