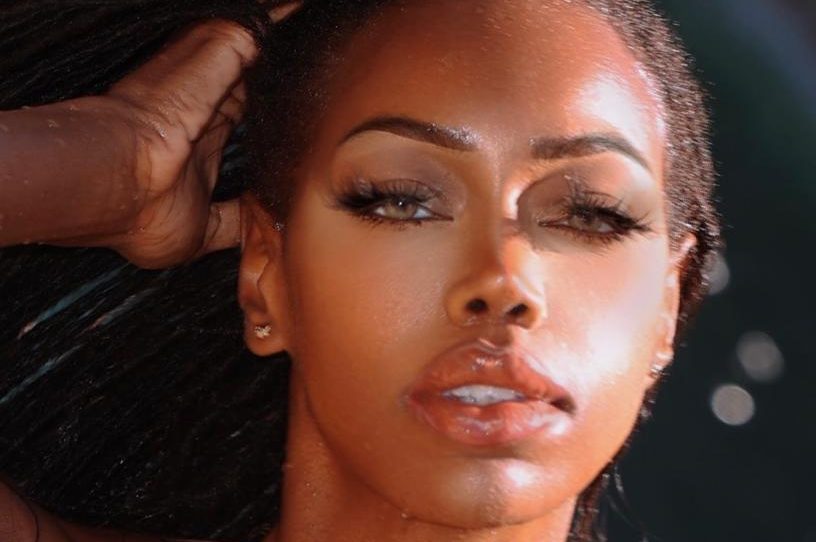 The Saint Louis, Missouri native born in 1995, became popular for spearheading Afro-Trap, (a sector of the Afrobeats movement). She's written songs for Burna Boy and the late Sound Sultan.
African and Caribbean sounding music is how Amaka built her music career. The switch to R&B is surprising to say the least. With her highly anticipated album expected to drop August 13th this year, how will fans know what to expect from the Igbo princess? Does R&B and Afro-Trap even sound good together?
Our guess is, we're in for a pleasant surprise when the album drops on August 13th. Combinations of African, Caribbean and R&B sounds in one song. If Amaka can create amazing fusions of Trap music and Afrobeats then call it "Afro-Trap", what will she call her music now that it has a R&B twist?