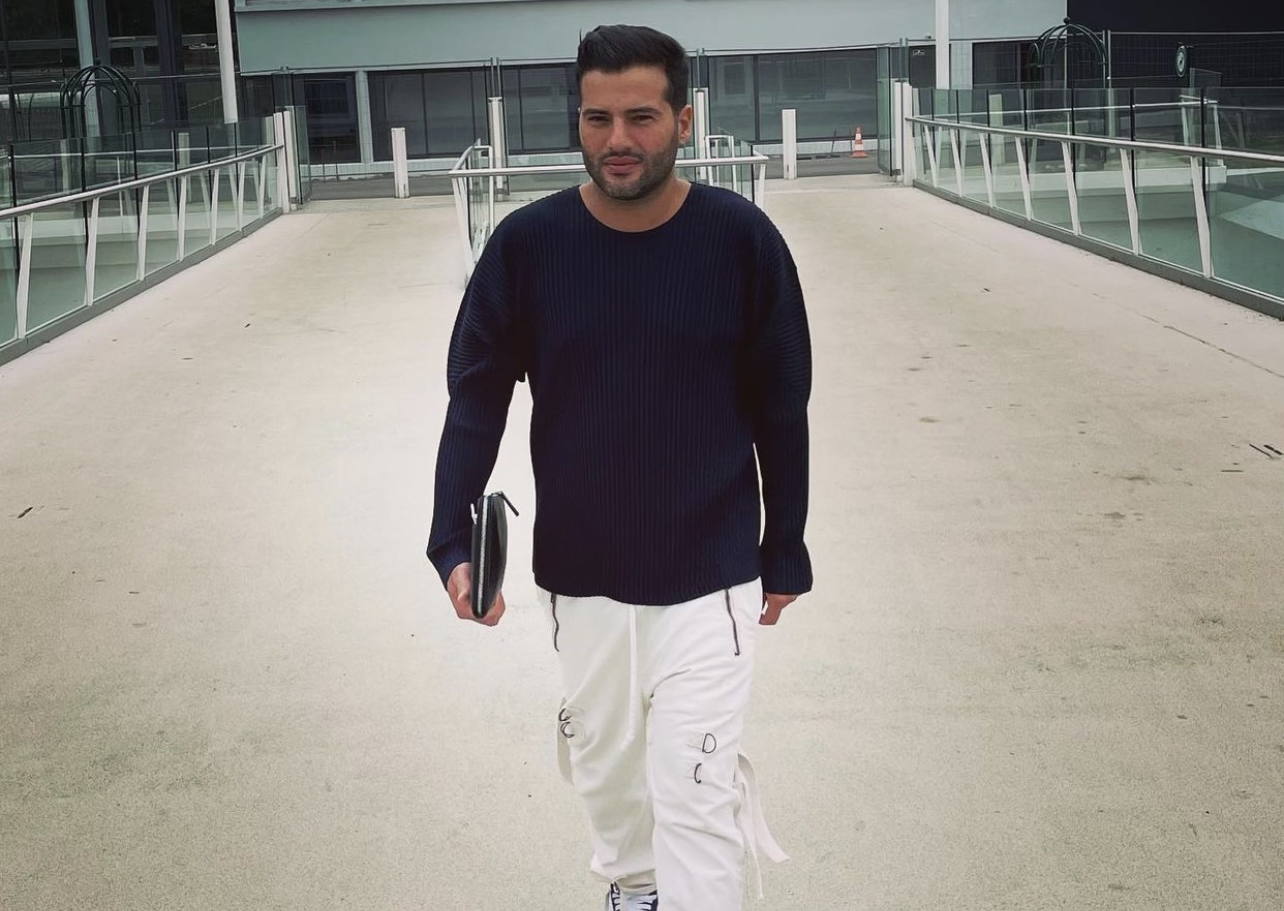 Guillaume Rassemi's new song "Lost" has completely blown us away. The song immerses the listener in  an experience that elevates the mood of any location where it is played. It is now trending on the  internet. With the publication of this song, Guillaume has established himself as the man of the hour.
Guillaume Rassemi is a musician with a remarkable musical sense. He is not a newcomer to this scene. That is reflected in his song "Lost." In the future years, his admirers want to see more of him.
"Lost" is a tune that puts Guillaume in a class by itself. "Lost" is nothing short of a masterpiece, thanks to faultless mastering and great production quality from Rumor Records. It's just a piece of art.
If you're searching for some new music to liven up your life, check out Guillaume Rassemi's latest EP. It  includes three songs: "Lost," "Where Am I," and "On the Go." Each of these songs is gradually acquiring  popularity. We can't thank Rumor Records and Guillaume enough for that. Listen to Lost on Spotify.
Listen to Lost: