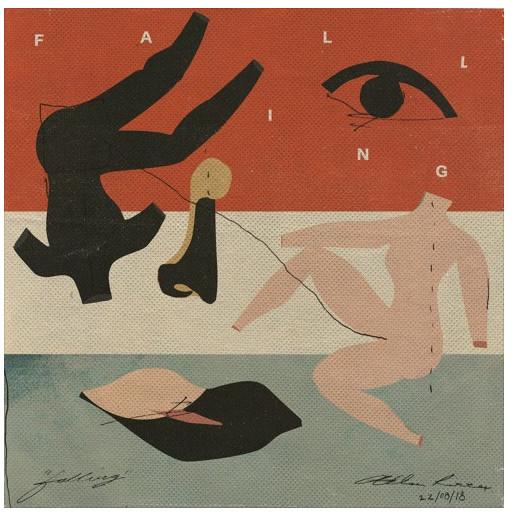 Allen Ritter Falling Stream
Allen Ritter Falling Stream – 2017's ASCAP Rhythm & Soul Music Awards Songwriter of the Year proves he is a man of many talents. If the name Allen Ritter seems familiar, that's because he's worked with and produced for some of your favorite artists: Travis Scott, Kanye West, Nicki Minaj, Drake and Rihanna.
Ritter has been dropping heat of his own for quite some time now and his latest release Falling proves his artistry is not to be overlooked. The track meets all the pre-requisites of a healthy RnB song: a searing story-line about a 'situationship', seamless production, a bumping beat and sauve vocals.
The song details a conversation between Ritter and a romantic interest who has seemingly grown too involved and misconstrued the seriousness of the relationship. Give the song a listen and see if you relate. Allen Ritter Falling Stream Below.