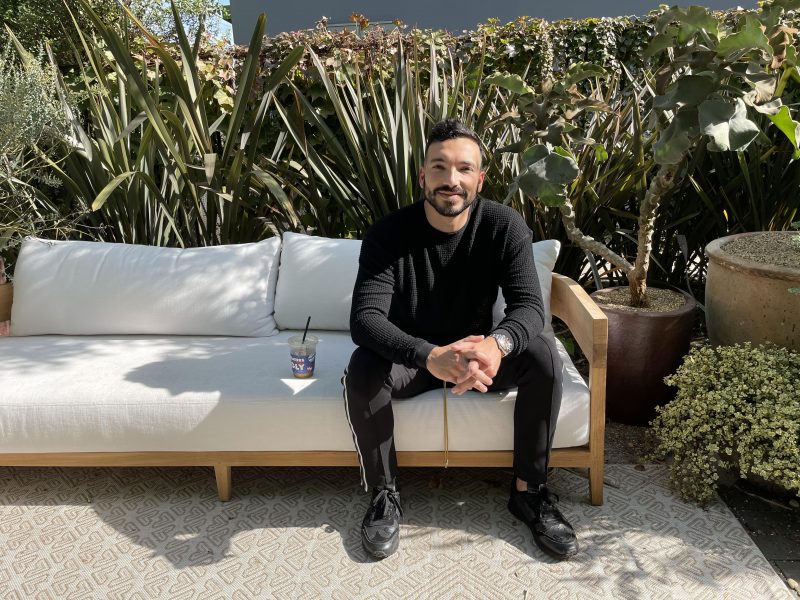 "Alive," a new song from Samaha Studio, was recently released. The song has been described as taking the listener on a journey. The song has been trending on social media for a while now, with over a thousand streams. The song is popular with fans all around the world.
Because they are new to the music industry, Samaha Studios has only been around for a brief time. They were mostly unknown prior to the release of the EP. They've been in touch with music for a long time, as they're from LA. It's no surprise that their skill was cultivated in LA, which is known for its parties and music. But what's the secret to their current popularity? Listen to "Alive" and everything will make sense.
Rumor Records handled the mastering and production of "Right Here." They devoted special attention to the tiniest elements when creating this track. Their anxiety is reflected in the song. It should come as no surprise that listening to them makes you happy.
You can find the entire EP on Spotify here:
Check out Samaha Studios and their latest releases and updates on their Instagram at: