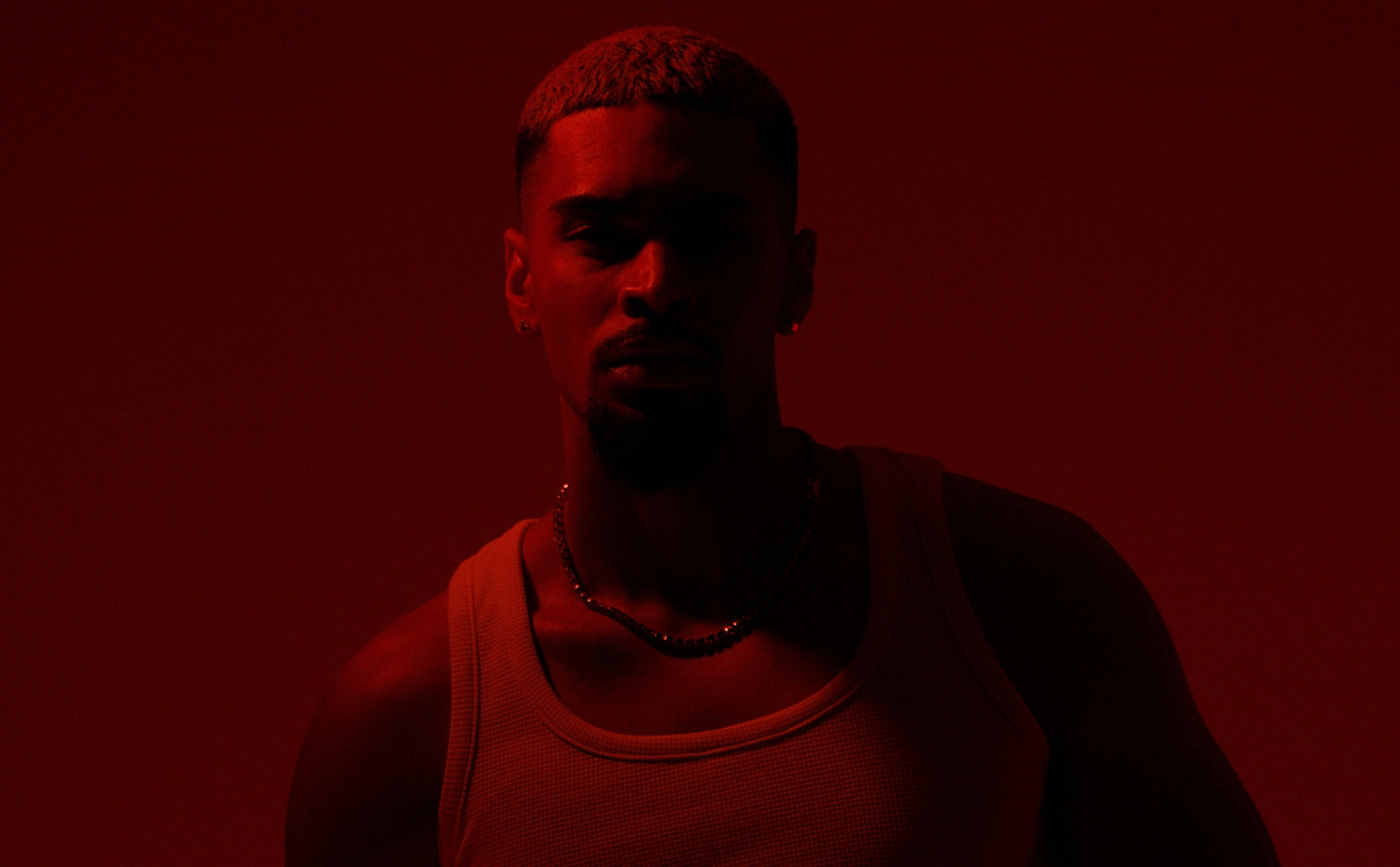 'No String Attached,' is the incredibly relatable new EP from prolific RnB artist Alexion who adds yet another magnificent release to his ever growing discography. Drawing on an inspiration of experiences from past relationships, Alexion set out to craft an EP drenched in incessant relatability for his audience.
As Alexion describes, 'People all over the world go through situationships and I'm sure they can relate to the words on my project.' Every track flaunts inch perfect production, dense mixes of interwoven layers culminated together by Alexion's gorgeously rich vocals which sooth the listener's ears majestically – a truly idyllic release.
"No String Attached" is a magnificent release that showcases the artist's impeccable vocal talent and production skills. Drawing on his personal experiences with relationships, Alexion has created an EP that is both relatable and incredibly soothing to listen to. The interwoven layers of each track, combined with Alexion's rich vocals, make for an idyllic listening experience.
Hailing from Sweden, Alexion is a remarkably talented RnB singer whose velvety voice has warranted his place in the music scene. Growing up surrounded by music enabled Alexion to have a rich musical diet which shaped his palette and artist persona today predominantly focusing on his motto – 'Be confident, be yourself and say how you feel.'
Support Alexion on Social Media