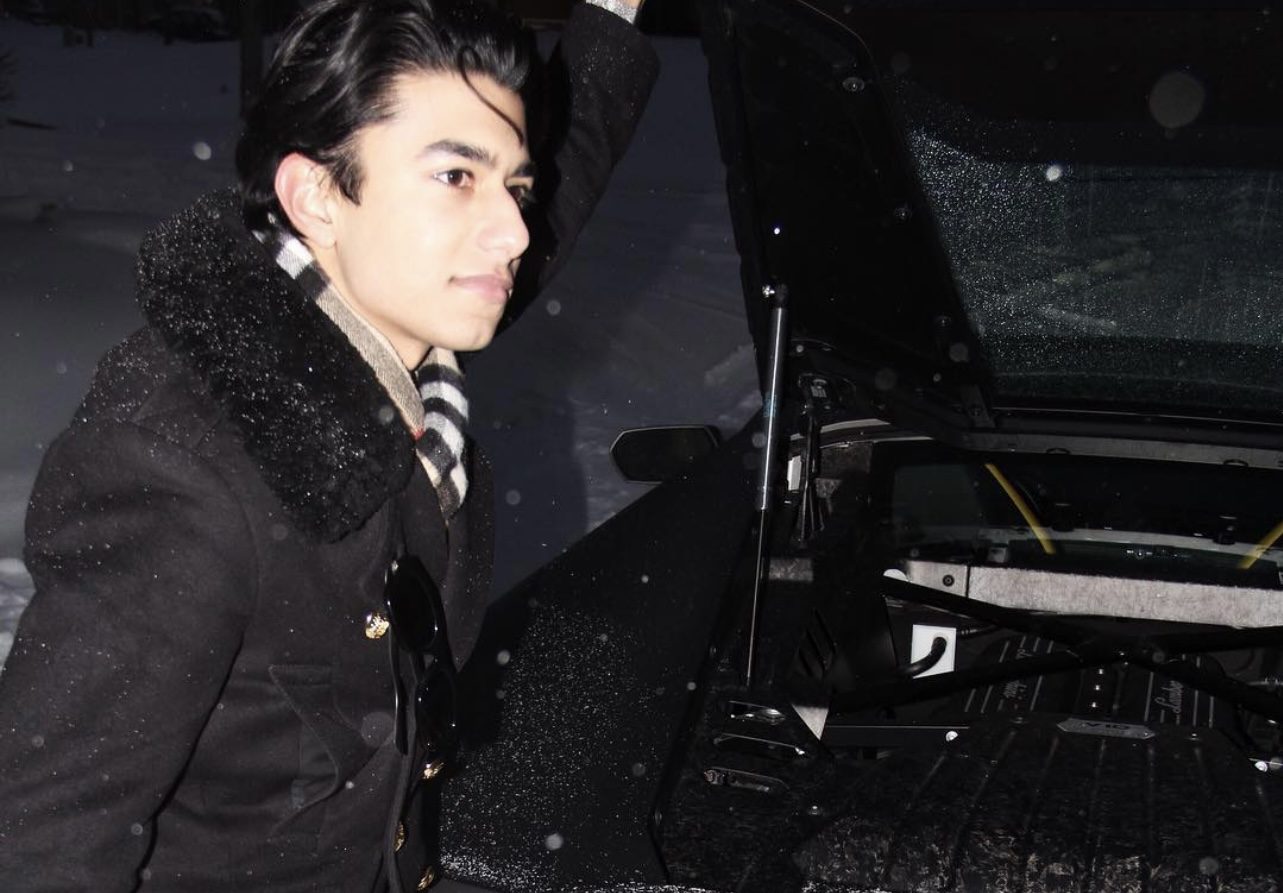 The latest single from Aisaac Bawany has been a huge success for him. Those who are into the genre will be pleased to know that he has a new album coming out soon.
In the music industry, Aisaac Bawany is a relative newbie. His EP will be produced by Rumor Records, despite the fact that he is capable of doing so himself. It's no secret that Aisaac Bawany has been working closely with Rumor Records to make sure his voice is heard in the mix. The end result is a track like this one, which is a lot of fun to listen to.
Aisaac Bawany has released an EP including "Spotlights" and two more tracks. Additionally, the albums "Late Night" and "Flight" were made available for purchase and download. Up until now, these three songs have been a big hit, accumulating a growing number of streams each day. After releasing this EP, the career of singer-songwriter Aisaac Bawany took off like a rocket.
If you want to check out "Spotlights" for yourself you can find it on Spotify here:
Also make sure to follow Aisaac Bawany on Instagram at: