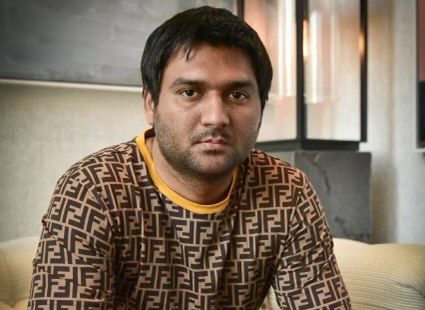 With the release of his new single "Endless Summer," Ahmad Yasir has surprised his admirers. The music transports the listener on a journey unlike any they have previously experienced. The song has since gone viral on the internet.
Despite his relative obscurity, Ahmad Yasir has established a name for himself in the music world. When you hear one of his songs, you'll realize why he's so well-known. It declares, "Watch out, here I come."
"Endless Summer" is one of those songs that exemplifies how he differs from other musicians in his genre. The song was produced and mastered by Rumor Records. The correct blend of mastering and production quality assures that you'll be up and dancing no matter where you are.
Look no further if you're seeking a breath of fresh air in your house music. Ahmad Yasir has released an EP and a single this year to quench your musical cravings. His EP consists of two songs: "Feel Good" and "Your Touch." The tunes are truly flawless, as seen by their ever-increasing popularity.
Listen to "Endless Summer" on Spotify: