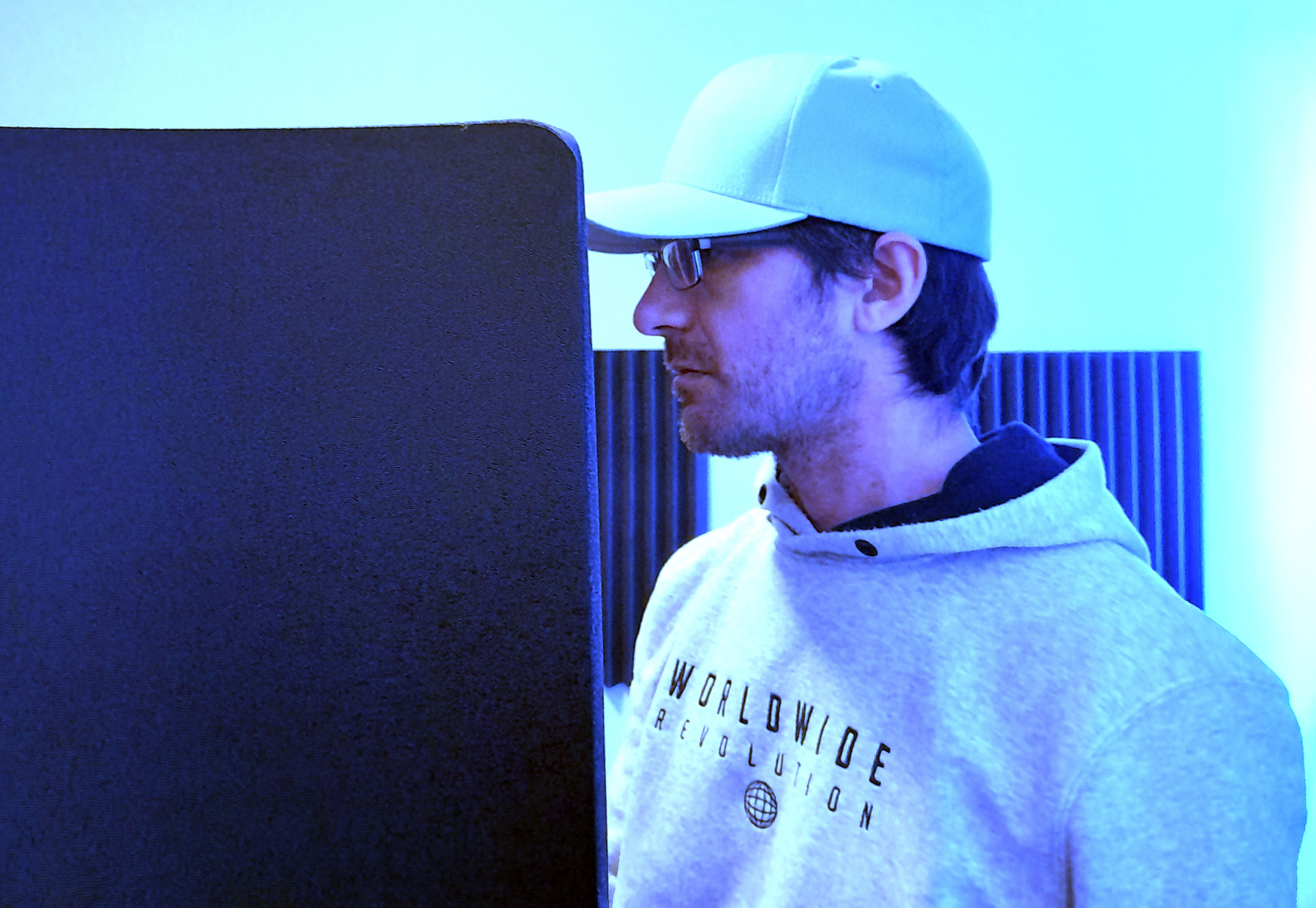 Rapper Aeon 61 releases his brand new single, 'The Quest'. A tense trap infused track, this single follows the themes of conflict – and how it always seems to find its way to the rapper. Entirely a solo project, 'The Quest' was written, produced, mixed and mastered by Aeon 61, influenced by the likes of rap giants Eminem and Migos.
Attempting to offer his fans a unique take on trip-hop, this single gives his listeners a taste of something new – and there is no doubt it will be well received once it hits speakers.
Whilst the track itself has darker vibes than other songs by this incredible artist, Aeon 61 is all about good vibes; wishing peace and happiness upon all of the other struggling rappers and musicians during the pandemic, Aeon 61 is still trying to make it, and he won't let negativity slow him down in the process. Live from the abyss, Aeon 61 will turn heads with this release, proving his hard work and graft will pay off.
Connect with Aeon 61 on social media for updates on new music, videos, and more; @yaeon_61