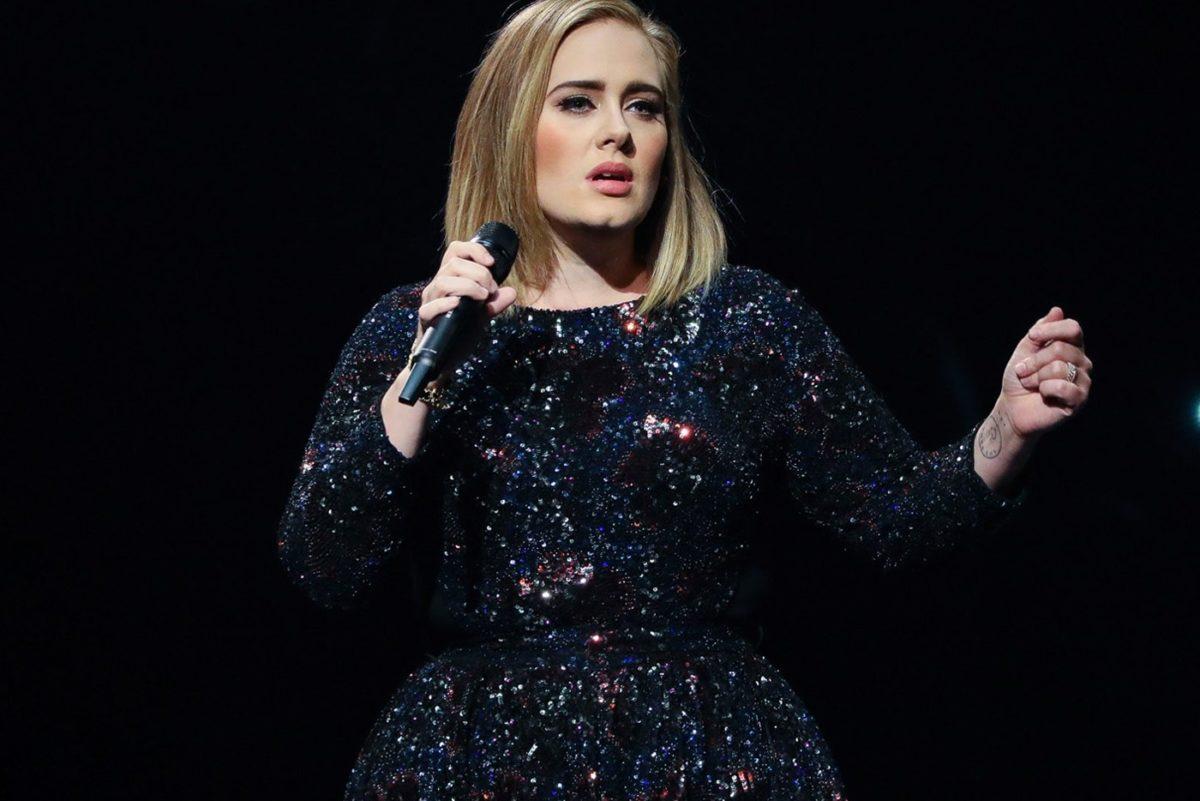 Adele took to Instagram to thank those who wished her a happy birthday, and the photo she posted showed off her weight loss progress.
She wrote in the post, "Thank you for the birthday love. I hope you're all staying safe and sane during this crazy time. I'd like to thank all of our first responders and essential workers who are keeping us safe while risking their lives! You are truly our angels ♥️ 2020 okay bye thanks x."
The famed singer hasn't posted since around Christmas, where fans were shocked at her weight loss journey.
Adele reportedly told a fan she met in Anguilla that she'd lost about 100 pounds late last year, and now it seems she's lost even more weight, which you can see for yourself below.
in recent news, YFN Lucci Shows Off Teeth After Taking Out Permanent Diamond Grill