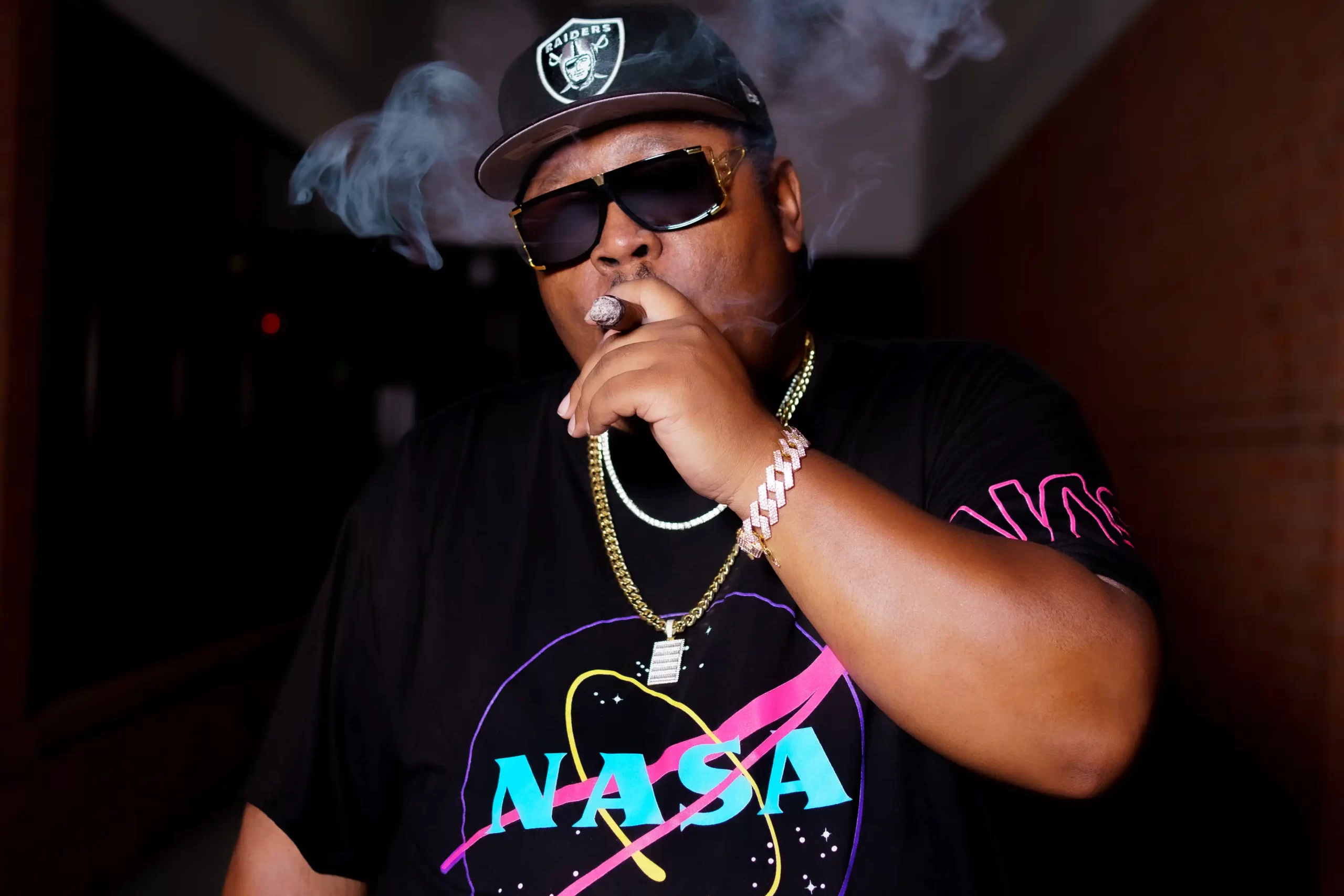 Atlanta artist/producer Ace Drucci and hip-hop legend Boosie Badazz team up to drop the new single 'No Trust'. The song that's produced by Ace Drucci himself is starting to get some heavy attention in the music industry. Boosie is known for his iconic music has been viral a few times from interviews with Vlad TV and IG posts on views about other artist and music and current topics.
Drucci is known for his Billboard charting single's 'Yummy Top' and 'In Dat Coupe' also recently released a new single 'Don't Talk' in May. The song a hardcore but catchy vibe with Boosie's known signature sound.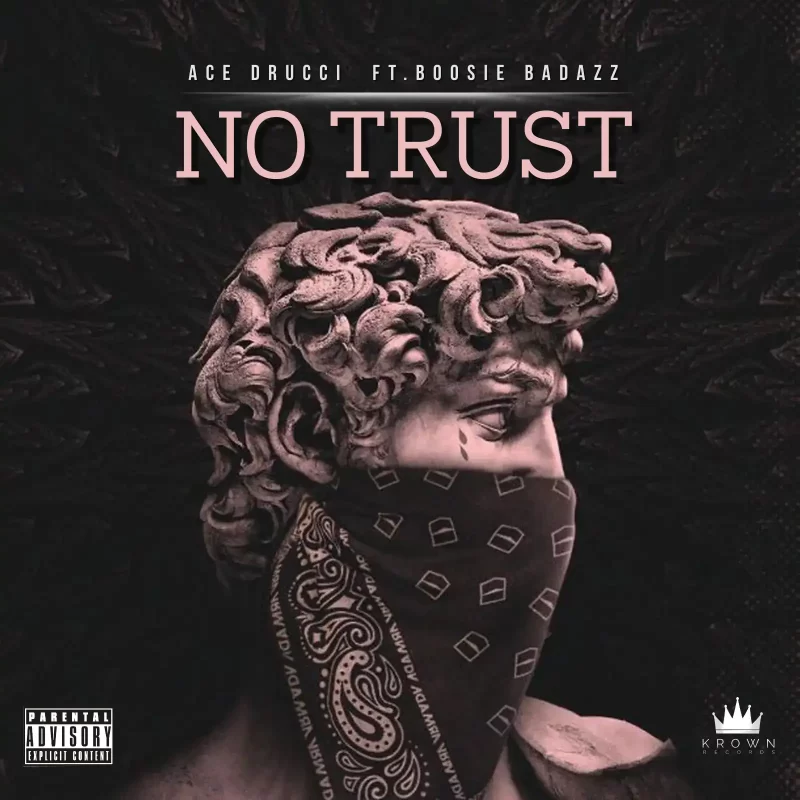 The song is now available on all digital platforms.
Song Link:
https://open.spotify.com/track/25QwyQJJ5AY9mN5NeoAfeP