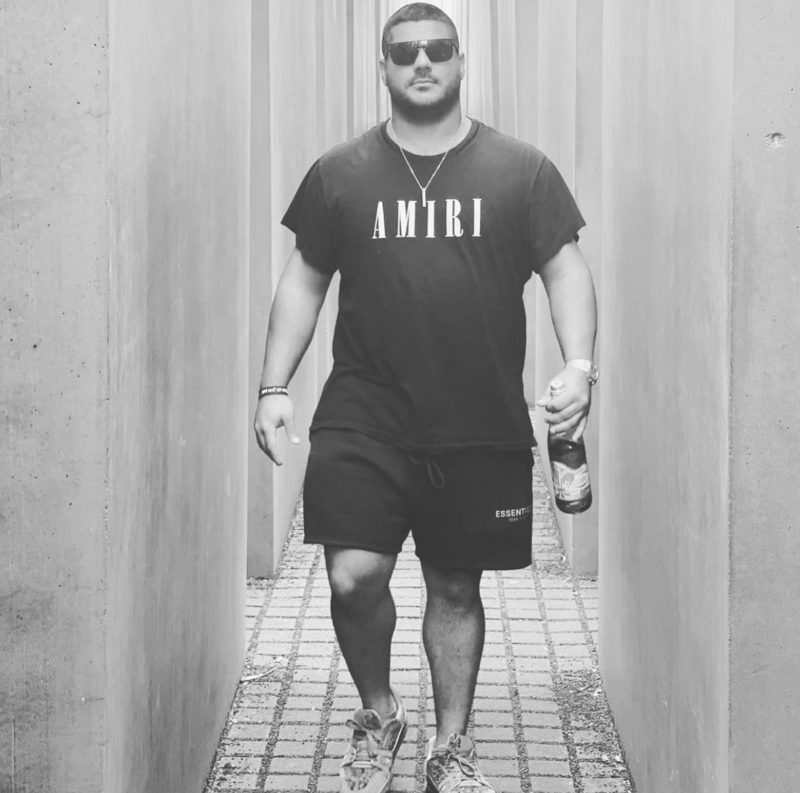 Despite his lack of musical aptitude, Shalom The One's songs have wowed audiences all over the world. He released "About Me" as part of his new EP. The song's unusual sound and attitude have received a lot of great attention. Shalom The One has built a name for himself in the music world with this song.
Shalom's song "About Me" displays how he stands apart from the pack. As a consequence of his life experiences, he has evolved into a person who values needs and desires. Fans love "About Me" because he can transmit that message via his music.
Shalom picked Rumor Records to produce the song and his EP. This song was masterfully mixed and mastered by Rumor Records, allowing it to become a worldwide smash. We can't wait for more songs like this from Shalom in the future.
Listen to "About Me" on Spotify: