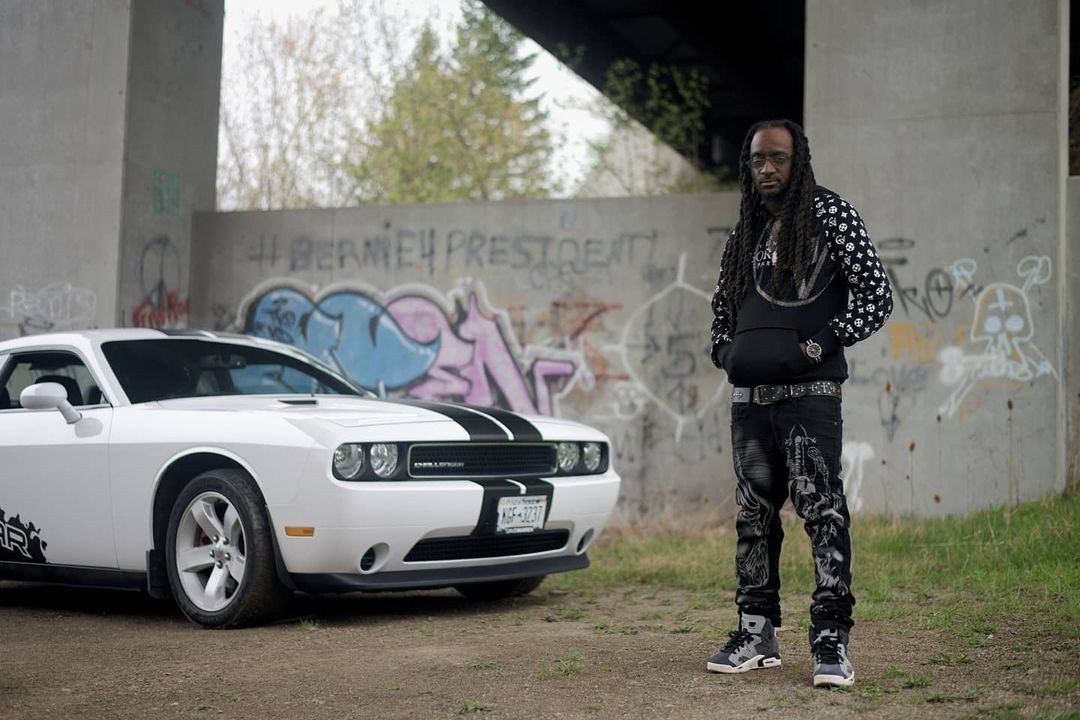 Sean Harris from Buffalo, New York better known as 'Spade Hustles' just dropped volume 2 of his highly anticipated Gate Music series hosted by Papoose. He decided to continue the series since Vol. 1 was a big success for Spade Hustles.
So far in Spade Hustles career he has had the chance to work with producers such as DJ pain, Rev, RNE LM beats and Maniac beatz. Spade Hustles has also been featured on Say Cheese TV, Hip Hop Weekly, Pulse magazine and a few other well known media outlets.
Although Spade Hustles is still considered 'new to the game' he has been interested in music since childhood but since 2019 he started taking it more seriously. This year Spade Hustles is hoping his newest project will go gold and reach 500k streams on Spotify or iTunes bypassing his previous project that brought in 200k streams.
Spade Hustles shared one of his favorite quotes that he applies to his everyday life… "scared money, don't make money" to remind himself to get up and grind each day to get where he wants to be in life. Spade also wants to remind anyone that is trying to purse a music career to "Stay consistent and be ready to invest in your craft, don't wait for anybody to do it for you, don't lose focus or let personal issues effect you."
Be sure to check out Spade Hustles newest release and be on the look out for his future projects! Stay connected to all thing Spade Hustles with the links below!
Connect with Spade Hustles on social media for updates on new music, videos, and more; @spadohustles