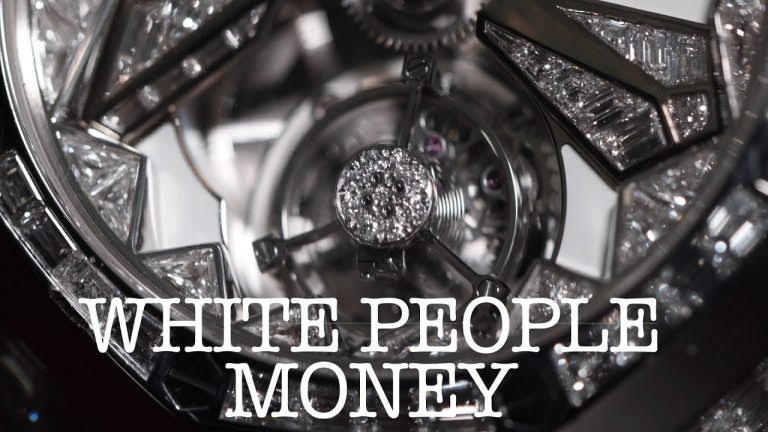 The south is known for breeding some of the hottest musical acts and continues to do so. Bringing heat all the way from Florida is none other than ZSZF! Zero Shts Zero Fcks is abbreviated as ZSZF which derives from the mentality he was forced to adopt toward anyone and everyone who spoke ill of his goals when he told them what he wished to achieve. In doing so, he honed his craft and focused on his dream. As a result, ZSZF had unleashed back to back bangers, solidifying his spot in the industry!
With regard to his most recent track, "White People Money", ZSZF is talking more than money! Although he generated a lot of buzz with his previous song, "Unlimited", this single is set to showcase that he is here to make an impact with his music. In an effort to capitalize on the success of his previous popular hit, "Unlimited", the rising rhymer raps on "White People Money" about wealth with pricey wordplay, a bankrolled hook, and wire-transferred punchlines, talking about more than just big bags. Served up as his fifth installment of 2022, ZSZF prepares to release a new project in late-2022. To no surprise, "White People Money" sets the stage for upcoming new music.
The Miami-bred musician remains a relevant topic as he has captivated a large southern following with his catalog of hitmaking street music and his undeniable talent. Do yourself a favor, and get familiar with this trailblazing talent. Be sure to check out his discography on all streaming platforms. But first, press play here at 24Hip-Hop on "White People Money" and let us know what you think!
Connect With ZSZF On Social Media:
https://www.instagram.com/igivezszf
https://open.spotify.com/artist/44WQ850Digudhnm6rOVCrB?si=n8hr5xIvTnmR6knQZa_gkQ
https://music.apple.com/us/artist/zszf/1577897226
https://youtube.com/channel/UCxLC3LoEuX8W1VORytv7Xmw