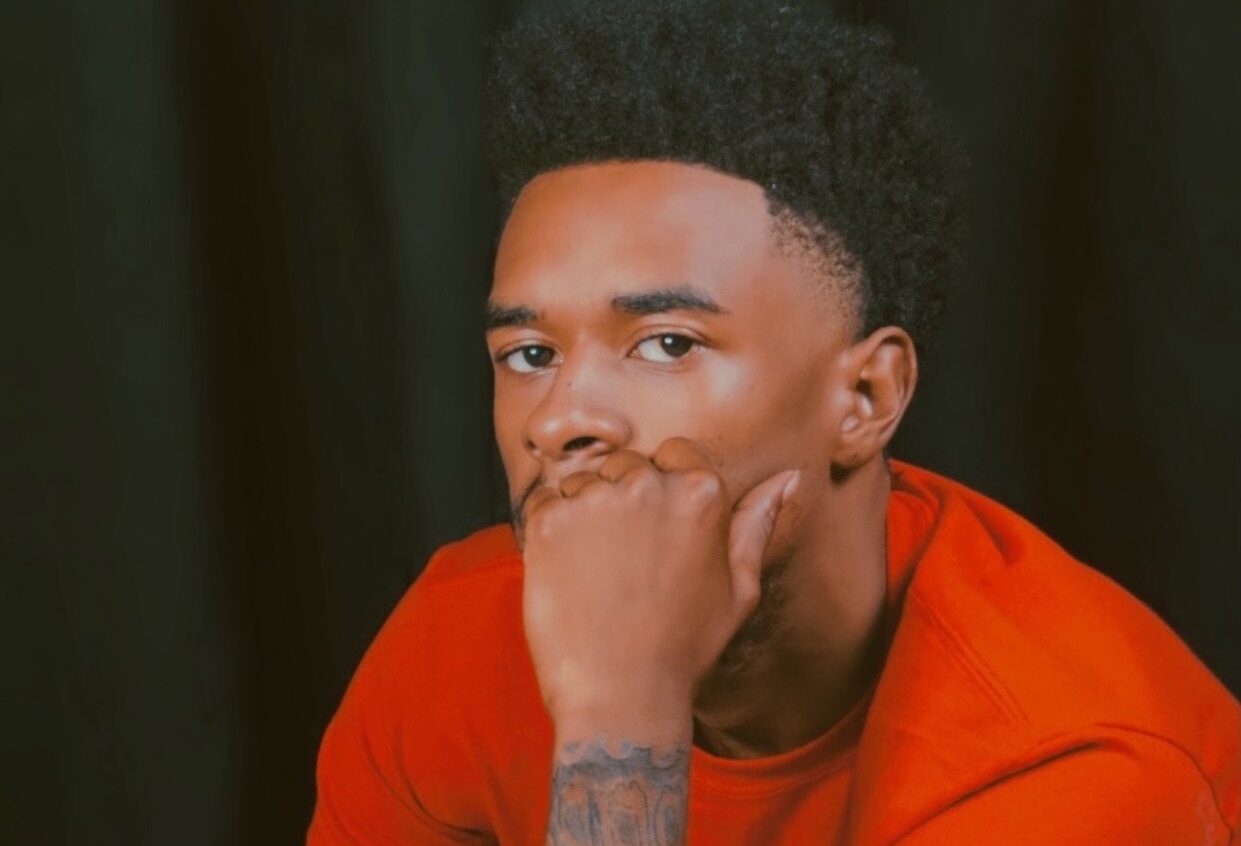 May 04, 2021, 15:27pm EST — Meet 22-year-old Ant Dinero, A.K.A. Young A.D. Originally from Queens, NY and now living in Baltimore, Maryland, A.D.'s been making music since age 15.
As he gears up to release his upcoming EP 'HERO', he's back with his anticipated single "GOAT" featuring Becker where he brings his unique flavor of melodies to the hard hitting instrumental, produced by Mani Lobo.
The tack brings a nice melodic vibe to it with trap tunes which will surely captivate listeners, stream it below or on your favorite service and keep an eye for his upcoming EP 'HERO'
"What inspires me as a musician is seeing other artists that started from the bottom and then turned into something major and memorable." A.D. reveals.
Connect with Young A.D. on social media for updates on new music, videos, and more; @1youngad