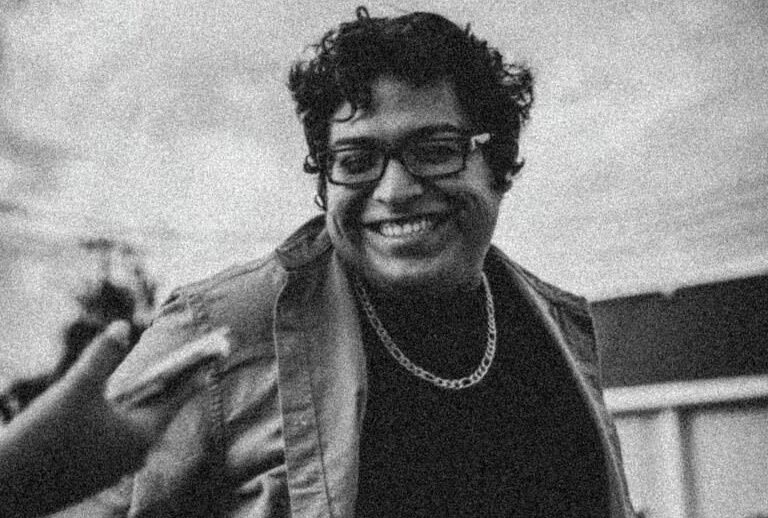 When you think of rappers from Florida, it's easy to think of ones from the Miami-Fort Lauderdale area or even Jacksonville.  But don't get it twisted, Marco Island's very own Boy Paco is here to prove that Florida is teeming with talent statewide.  The first generation Mexican-American is getting ready to drop an EP titled Lemon Drop, which marks the first step towards a successful music career.
Influence wise, Paco thanks Frank Ocean, Mac Miller and Tyler, The Creator for helping mold his sound into what it is today.  It's wildly different from most other Florida MCs who stick to the regional southern style it's become known for, but it's a welcome change to the scene.  Not only that,  it's not just artists that he cites as influences in his creative process.
"[My influences are] the people I choose to be around," said Boy Paco.  "I enjoy motivated, positive, forward thinking people."
And while many artists claim to "put their feelings" into their work, Paco takes that to a whole new level with his introspective lyrics that put you directly in his shoes.
"This song reflects that sound of what I've been feeling, and it's an anthem for anyone who has felt that way of being seen as a bridge to better things," said Boy Paco.  "I never expected it to be so soon in such an early stage in my career specifically but in life, you have to navigate the circle and determine who is an investment and who is a bill."
As for Lemon Drop's lead single, the Bailey Daniel-produced  "Sour Puckers," it's laid back but hard at the same time, and it strays far from the typical Florida sound.  It's a beat Westside Gunn would approve of, and the way Boy Paco floats over it makes it that much better.  It may be hard to follow up a single of this quality, but Paco seems to be up to the task, and he's letting fate run its course.
"Life is a chaotic symphony and to have everything that has happened that let me on this current path is a blessing in itself," he said.
So what's next for Southwest Florida's hottest young star?  Well, Lemon Drop is on the way and scheduled to be dropping soon.  He's also testing out new merchandise and making a long-anticipated return to Los Angeles to hit the studio for an all night session.  So you can rest assured that Boy Paco has a lot in store for us, and we couldn't be more excited to hear it.
To get in touch with Boy Paco, follow him on Instagram or visit his website.