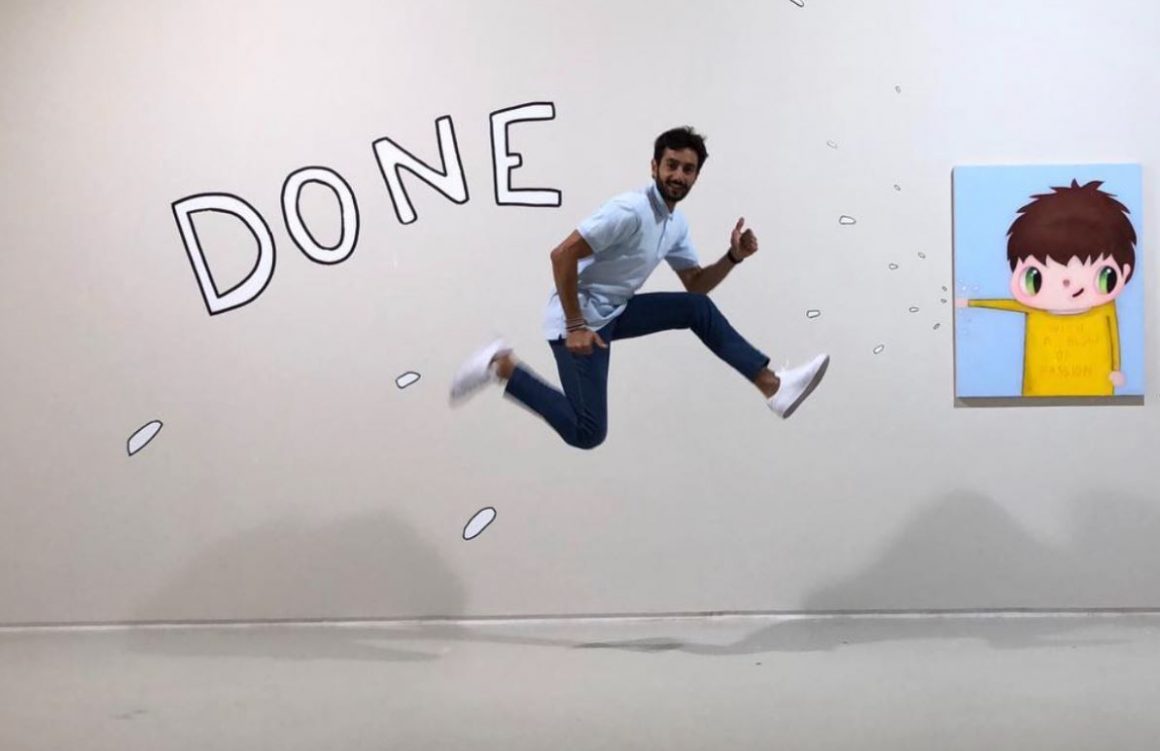 What is victory? do it decide your capability or do it satisfy your inner soul. Mido has proved that you are the creator of your destiny and no definition could decide your success.
Mido wafik with his new song "Pop It'' is creating new milestones in the world of entertainment. He has proved that your imagination has no restriction in creating your own world. His melodic voice has enthralled people with astonishing beats and tones that have won millions of hearts.
The man with an engrossing attitude of self-love has proved that whatever your situations are but you are born with the power to rule the world on your terms. Hence, believe in your talent and work hard to spark the glow that you possess. When asked about his music career. Mido wafik simply replied work with heart is what makes you shine. Hence, without regretting your decisions keep on working in improving and shining your ability.
The perfect combination of lyrics and beats creates the best music says Mido.He with each song he tries to mix and align the perfect combination of vocals, lyrics, drums into the music that is never heard.
Mido wafik is the creator of music that is ever invented in the world of entertainment. He has gained profound recognization for his astonishing music. His fans are always eager and excited for his new release.
Now, with the song "I m" the new records have been recorded. Mido wafik the energetic and miraculous singer has proved that your intention power could bring magic in the world if you desire to. Therefore he recommends the next generation to live their life for their passion.