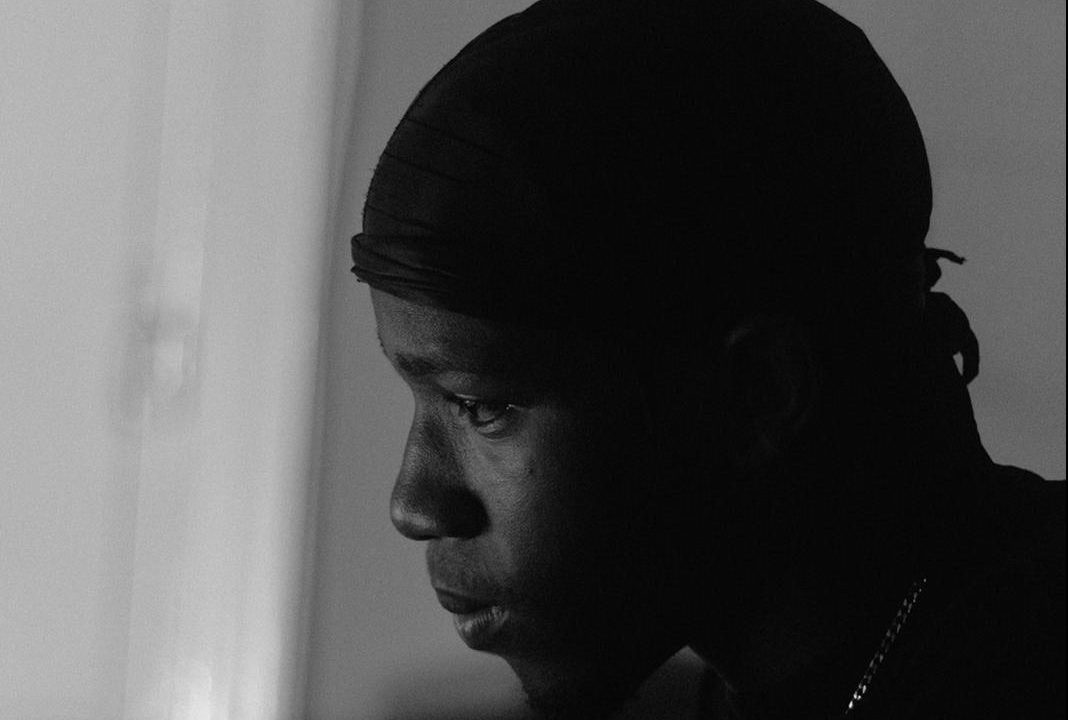 Elevated has always had the passion, determination, and the love to produce some authentic music. His music has led him to success where he now works alongside artists, such as Central Cee, Fredo, Giggs, Jorja Smith and many others. How did Elevated find his way to the top of the music industry? And what's his story?
The music industry can be an unforgiving place. Even if you can get your foot in the door there is a long way to go before you start being successful. This is due to the hectic demands of the industry. Elevated was producing music from the young age of 12. Elevated started to gain interest in music producing software FL Studio and even though he only had the demos back then, it was enough for Elevated to practice his passion. While he was attending college, Elevated started his YouTube channel and would upload beats that he would make.
At the Time, Elevated did not want to be called by his original name and hence looked for inspiration from the music pages he used to listen to (Hyyer Education, Majestic Casual, 88rising) and ended up coming up with the name Elevated. As time went by, and his work became better known, he started to work with other artists and musicians and they all started calling him Elevated.
Elevated has achieved staggering success in music production. He has been able to work with artists like Central Cee, Fredo, Giggs, Jorja Smith, Jay1, Yxng Bane, Ynw Melly and many more. Elevated is also making more tracks in collaboration with other artists, and those tracks are yet to be released. Elevated truly challenged his skills when he collaborated with director Simon Fredrick to compose the music for the documentary called "Outsiders".
The move was unexpected and challenging for Elevated. However, he has always had the urge to get out of his comfort zone and be able to do different things that push his abilities, just like this project. Towards the end of the project, Elevated found a new area of music composition to love, which was movies and documentaries. His authenticity and the unique elements of the music he makes are what sets Elevated apart from many other music producers.
Those were the exact two qualities mentioned by Elevated when asked about what he would advise other music artists to do. Elevated said that they shouldn't follow what's trending as it dies out just as quickly as it starts. Making something that you like and will listen to is what you should do. Elevated also says to achieve growth and find new skills and try new things will force you to experiment and get out of your comfort zone.
The future looks bright and busy for Elevated as next year he plans to collaborate and work with international artists. He wants to continue producing more music, which is what people love him for. Elevated has a lot of new and exciting music in store waiting to be released in 2022.