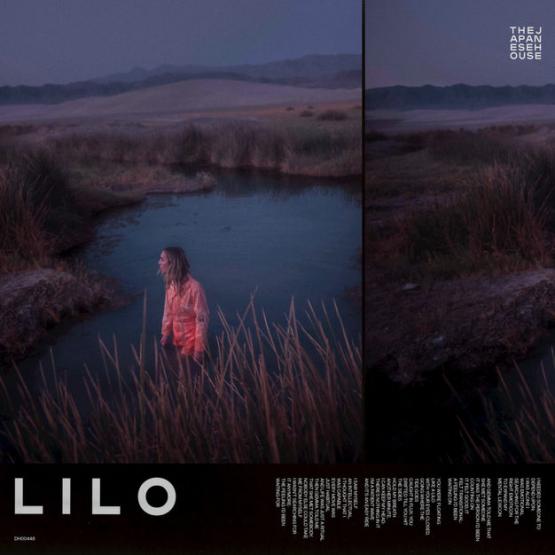 Stream The Japanese House Lilo
The Japanese House has returned. A little over a year after dropping her fourth EP entitled Saw You in a Dream, The Japanese House – aka Amber Bain – has released a new track called "Lilo," out now via Interscope/Dirty Hit.
The first single off her forthcoming and highly anticipated debut album, "Lilo" is just about everything you would expect from a Japanese House song: emotional, transcendental, mesmerising, and completely out-worldly.
After the track's premiere on Zane Lowe's Hottest Record on Thursday 9/27/2018, Bain released a statement on the inspiration behind the song
"One of my best friends five years ago called me up when I was in a state of total heartbreak and said: 'I've met somebody and you're going to fall completely in love with them'. Quite quickly this become entirely true. "Lilo" is a song about that relationship, how she was everything I needed at that time and how, to me, her every movement – paired with her approach to life – seemed as serene as the image of a lilo floating across a swimming pool.
I feel very close to this song as I began writing it just before this relationship came to an end and finished it just after it had. Now it is a reminder to me that I am good at falling in love and I can survive falling out of it. I'm good at falling."
You can Stream "Lilo" below or get a copy of your own on iTunes here. and share your thoughts on the comment section.
https://youtu.be/sTHd6iaR6n4