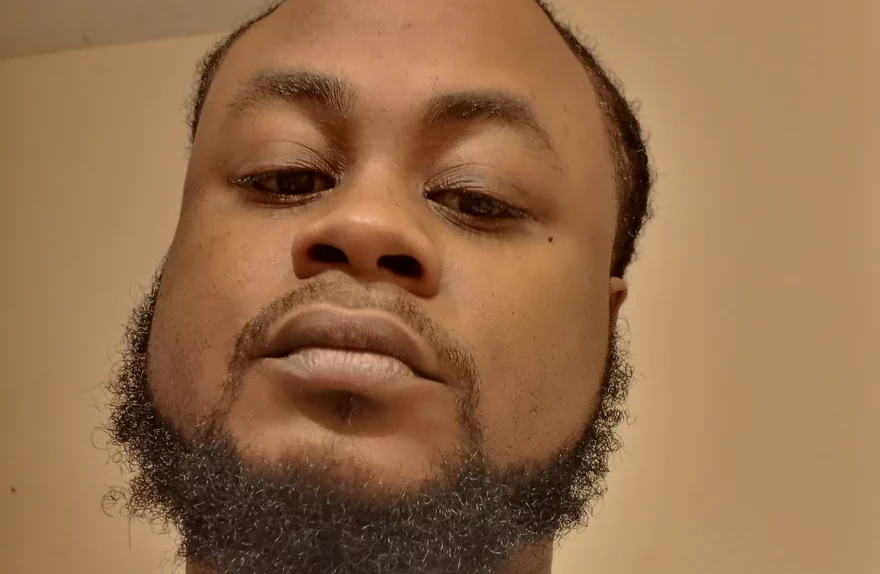 When we look at the music industry, it is growing each day. Music has numerous forms whether it is Folk music, Rap, Reggae, R&B or many more. Each music zone has its own uniqueness. It's the artist who creates music that entertains the people with any form of music. Music industry is an artistic industry where pure talent is always loved and appreciated by industry and people.
Though it is equally competitive to survive between the great personalities of industry who have set their benchmark with their amazing performances. Several individuals are making their own way to lead ahead with their music craft like G-Three3.
G-Three3 is a Reggae/HipHop/R&B influenced virtual band from Georgia who also grew up in Florida came up off 2pac and Outkast. But G-Three3 is on his own vibe you'll love his sound and his enthusiasm that he puts in his own music. Similar to Gorrillaz G gone be out here forever and norhing can stop that G-Three3 is also a recording label that helps with artist development and songwriting.
G-Three3 is big on energy and creative vibes. Always working dropped 10 Piece-Teriyaki Extra Fries, Money Season, Kiss The Ring on the Don , The Past Present & The Future. Dat 504 G Single on SoundCloud heating up the streets around the world right now and No Love on Spotify.
https://www.deezer.com/en/artist/2862441
http://tidal.com/browse/artist/5171761
https://music.apple.com/us/artist/g-three3/506974914
https://pandora.app.link/Cfp1uJThZob
https://www.instagram.com/Ggreal1/
https://twitter.com/Ggreal1
https://www.facebook.com/Ggreal1